Tennis superstar and current champion of French and US Open, Rafael Nadal, has weighed in on the latest comparison in world's top sports rivalries involving himself, Roger Federer, Lionel Messi and Cristiano Ronaldo.
Legendary Italian goalkeeper Gianluigi Buffon flew a kite in recent time when he suggested that 'Federer is to Tennis what Messi is to football, while Ronaldo is to football what Nadal is to tennis.' And he summed it up by saying that Federer – Nadal rivalry is very similar to Messi – Ronaldo rivalry.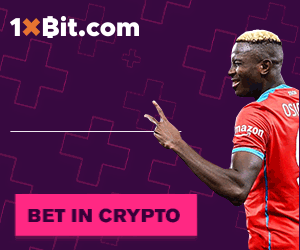 The comparison hinted at both Federer and Messi sharing similar quality of rare breeds who execel with sheer flair, while Ronaldo and Nadal excel through a combination of their talent and exemplary hard work.
Messi, 32, has won six Balloon d'Or, one ahead of his 34 year old rival, Ronaldo. In world tennis, Federer, 38, has won 20 grand slam titles, one ahead of 33 year old current French and US Open champion, Nadal.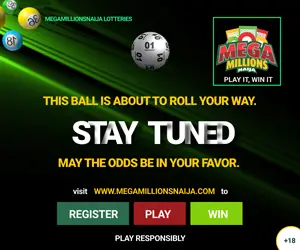 Nadal however disagrees with Buffon and others who see the comparison as being real and exciting, insisting that football and tennis are worlds apart.
Also Read – Mbappe: I'm Not Aiming to Outshine Neymar; I Compete Against Messi
"No comparison is possible. They are two completely different sports and Messi's characteristics are not
those of Federer nor are those of Cristiano like mine. Each one is as he is," Nadal told Marca.
Nadal also responds to question about his age advantage against Federer. But it is pertinent to recognise the threat of Novak Djokovic, who at age of 32, has won 16 grand slam titles.
"It's not important to me, if only I'm given this title. I understand for you, the media, the journalists, you have to write about this," Nadal stated.
"For me, it's already satisfying to form part of the history of our sport.
"T've been training and making an effort since I was eight. Being where I am at 33 is already
an incredible achievement.
"We're in numbers that were unimaginable. People can already think who is the best and
who isn't. For me, it's a great honour to be in this group," Nadal concluded.
Copyright © 2021 Completesports.com All rights reserved. The information contained in Completesports.com may not be published, broadcast, rewritten, or redistributed without the prior written authority of Completesports.com.