Former professional basketball player and founder of Be great company, Momar Sakanoko,  is making a name for himself in the sports  industry.
Momar Sakanoko, a former professional athlete, retired from playing professional, became the youngest ever FIFA and NBA licensed agent.
When Momar Sakanoko started his career as a professional, he innocently thought it was going to be a smooth ride without any bumps.
However, he soon found out that he was wrong. In sports, an agent could make or unmake a player and Sakanoko experienced firsthand how the sports management industry usually failed some talents.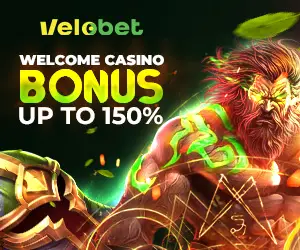 " As a young man seeing your path to success controlled by people who doesn't have your best interest can be the worst thing for a professional athlete. This is the main reason I became an agent.
I'm going to change the industry for the better"  –  Momar Sakanoko
Related: NBA Africa And Hennesy To Host League's First NBA Crossover Lifestyle Event On The Continent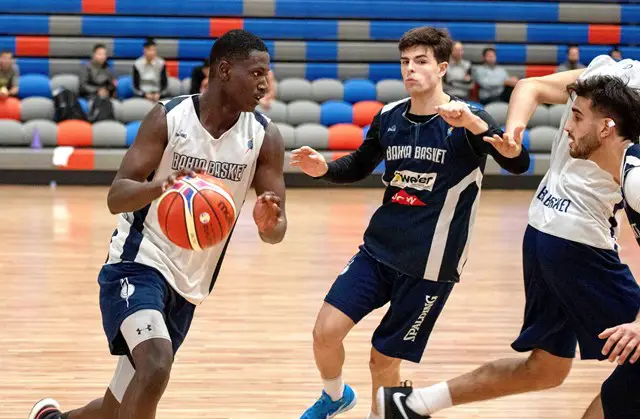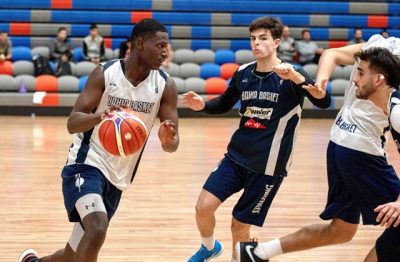 Transition from Athlete to Entrepreneurship
Momar started his professional career as a teenager when he graduated from high school but after just a year and a half playing abroad he decided to retire from basketball.
While playing professionally, he had his foot in the real estate industry. In fact,  Momar was investing his earnings to build a real estate rental system while he was only living with the money made from his endorsement deals.
He said, « The career of a sports men can go from zero to a hundred in less than a year but more often it goes the other way around. The injuries, the lack of opportunity, bad decisions, but overall so many factors can impact your career in the wrong way. I had to secure my future and it worked. »
 Sakanoko, invested in multiple properties in the city of love, Paris, France. Originally from Paris, Momar knew that the city had potential, in fact Paris brings in over 30 million tourists a year. The young entrepreneur did not hesitate and started his Air BNB rental system. With more than 40 properties across the country Momar has made around three hundred thousand dollars in net revenue yearly. The money made from his real estate helped him build later on, his own multi service company, named Be Great Company.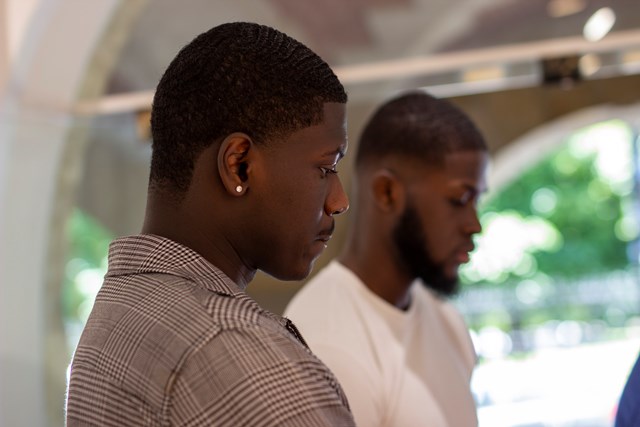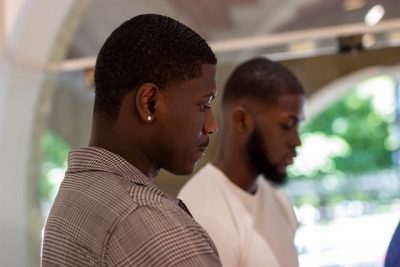 The beginning of the Be Great Company
Momar's experience with racism  in countries abroad and a bad management throughout his sports career pushed him to retire from basketball at such an early age but above all,  it spurred him to forge on and create a safe path for young athletes to reach their full potential.
At the age of 19 years old, he decided to become an NBA and FIFA agent. With the obtention of his license, the young man has been able to the Be Great Company, which currently manages a crop of professional athletes, models, actors and broadcasters.
The Be Great Company is a multi-service company that offers multiple services such as management, marketing, branding, production and entertainment service.
Build by Momar himself, along side six other agents, the company is one of the fastest growing sports management company in Europe and aims to be a top recognized company worldwide in the years to come.
According to Sakanoko, the company raised over a million dollars from French investors their first year and has worked with some of the best talents around the world and some of the most iconic brands like Nike or a recent campaign with Puma.
They've helped more than 60 kids from South Sudan, Kenya, Nigeria and Ghana to obtain a full-ride scholarship in some of the best high school programs and some major NCAA D1 schools in the United States with their program, Be Great Charity.
Now 23, Sakanoko believes his experiences makes him a top agent to help youngsters reach their full potential..
The role of a sports agent
A sports agent is a legal representative for professional sports figures such as athletes and coaches. They procure and negotiate employment and endorsement contracts for the athlete or coach whom they represent.
Because of the unique characteristics of the sports industry, sports agents are responsible for communications with team owners, managers, and other individuals. Also, they are responsible for making recommendations. In addition to finding income sources, agents often handle public relations matters for their clients.
After having a conversation with sports agent, Momar Sakanoko, I've realized how deep the job of an agent can be.
Agents are part of the life of their clients in all aspects, as they make sure their talents are making the best out of their career but also their life and not the other way around.
When asked how hard was it to go from an athlete to represent other athletes at such a young age, he answered;
" Going from a being player to an agent, wasn't hard and it actually picked up for me quickly as players could relate to my experiences as I've been in the same position they are, so I feel like I have a big advantage."
The founder of Be Great Company, has a good head in his shoulder. He repeats that building strong relationships and keeping your intentions pure will keep your business in the right track.
As many fall for the money, Momar believes that in this industry there is a lack of authenticity, but talents nowadays are more aware, this what's makes his business grow.
Many agents in the industry are driven by the gains they can make from their clients and have the wrong approach of the job of sport agent, he says.
Due to the lack of support from his family when he was an athlete, he wasn't in the right position to succeed.  He is now looking to make long term changes the sports industry, and continue to grow the Be Great Company.
Copyright © 2023 Completesports.com All rights reserved. The information contained in Completesports.com may not be published, broadcast, rewritten, or redistributed without the prior written authority of Completesports.com.