Reigning African 200m record holder, Blessing Okagbare says she actually wanted to be an accountant before veering into track and field.
The Olympic and World Championships medallist revealed in an interview with Womenfitness.net that she never thought she could become a household name in track and field that she has become today.
"I grew up aspiring to be an accountant, to serve people in a financial sector," she said in the interview and revealed how her journey to stardom in track and field started.
"It all started when I was in high school where I was just running/jumping at inter-house sports in high school for fun and I was really good at it. Even as a little girl I loved running and jumping with the boys in my street and also played soccer with them. One faithful afternoon, I went to my older sister high school as she had told her teacher she has a little sister who can run. So, they put me in a race with other girls older than me and I won against all of them. He then told me I am good and that if I train and take it seriously, I can represent my country someday.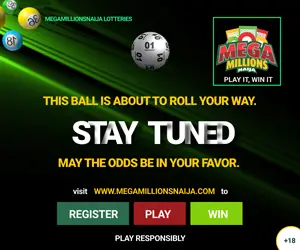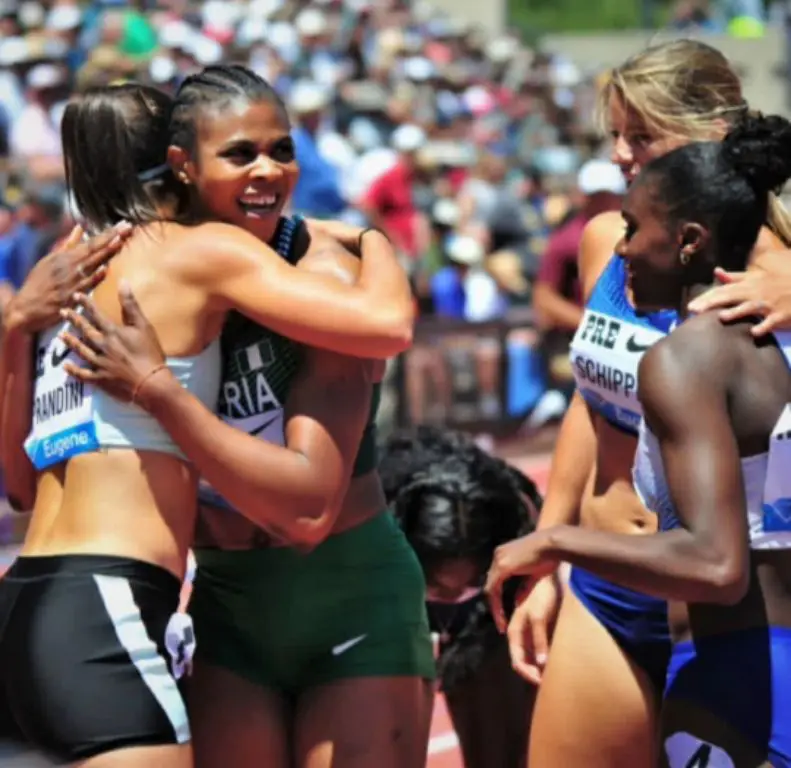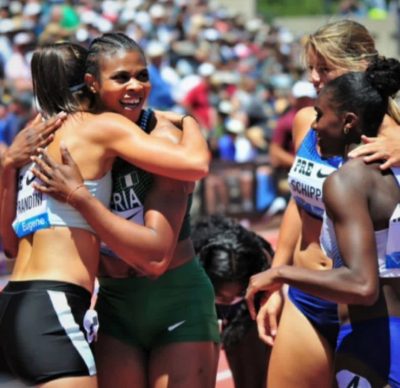 Little me said no as I was only running for fun not for anything he was saying as I do not even know about all what that is. One week later after giving it a thought, I went back to him, told him I was ready and he took me to the stadium in my home town and registered me in a sport club called Dynamic Athletics club.
From then on I started training but was not really taking it seriously as I just felt like there was nothing so important in it. Months after that, my coach sent me home and said I am not serious about what they do at the track and specifically told me not to come back until I am ready to be an athlete. Well, I went home, thought about it for days and I went back. From there on, my life took a different part as I went from high school into-house sport to local competition, state competition, and national competition, got a scholarship to study/run track in the United States of America where my true success story began and now the world knows," she revealed.
Also Read – Oshoala: How My Parents Once Banned Me From Playing Football
The pretty sprinter cum long jumper has grown to become the best sprinter Nigeria has ever produced, running in three 100m finals at the World Championships and once at the 2012 Olympics.
She is one of only two Nigerians to win medals at individual medals at both the World Championships and the Olympics and the first to win two individual medals at the World Championships.
Okagbare holds the national record in the 100m (10.79) and the 200m (22.04) and she is third in the all-time ranking in the long jump (7.00m) behind Chioma Ajunwa (7.12m) and Ese Brume (7.05m).
The University of Texas in El Paso (UTEP) graduate further revealed she has always set realistic goals for herself and wants aspiring athletes to always be mindful of the kind of goals they set for themselves.
With the Tokyo Olympics less than one year away, Okagbare believes athletes must follow five key factors as they prepare for the games.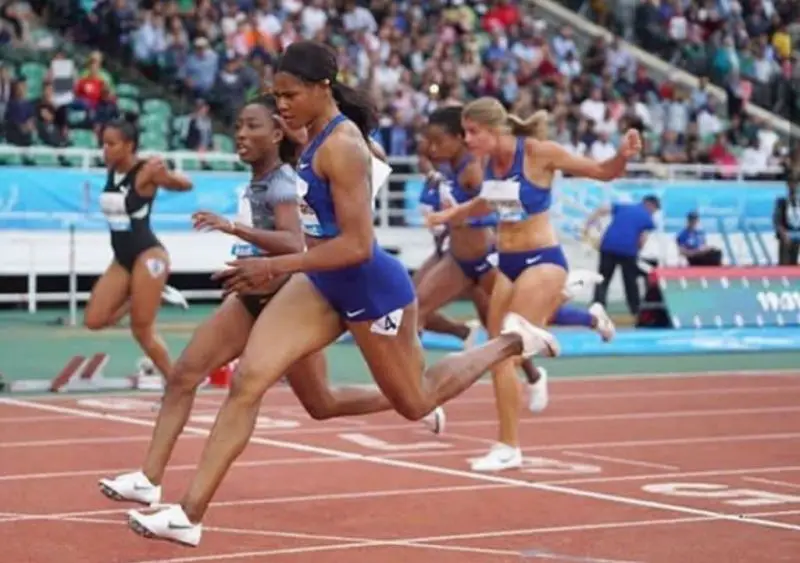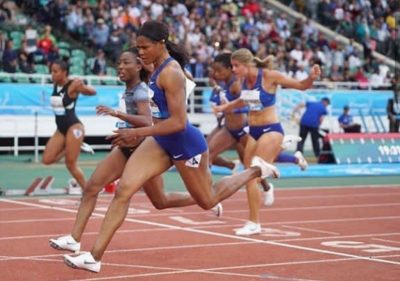 "Athletes must set realistic goals, goals they feel they can achieve based on the kind of training they have gone through;work towards the actualisation of these goals. In doing this,discipline is key. They must be extremely disciplined towards achieving these goals and eat healthy," she advised.
"Talk positively to yourself, trust yourself that you are ready. Limit distractions from cell phone and social media, listen to positive words/music that
inspires you, that can get your ears away from noise/distractions and believe you can do it," she added.
Okagbare will be aiming for a place on the podium next year in Tokyo when she makes what will be her fourth and probably last appearance at the Olympic Games.
In her debut 12 years ago in Beijing,China,she won a fortuitous silver medal in the long jump event but it is in the sprint her focus is now and will be seeking to become the first Nigerian,man or woman to win a blue ribband medal at the Olympics.
The 32 year old failed to make it to the final of the 100m four years ago in Rio,Brazil and she will be hoping to end a trend that continued at the 2017 and 2019 World Championships in London and Doha respectively where she did not race beyond the semifinal stage in one and did not start in the other.
Since 2016 however,she has ran her best race in the 200m,breaking 22.10 twice,setting the 22.04 seconds African record in 2018 and coming one hundreth of a second closer (22.05) to equalling her record last year.
These are signs she should not be written off and that her disqualification in the half lap in Doha last year was due to the confusion that trailed her
initial disqualification from the championships when the Athletics Federation of Nigeria (AFN) Technical Director shirked in his responsibility.
For now, Okagbare says she is looking ahead to the future especially following the lockdown that trailed the outbreak of the Covid-19 pandemic in late February/early March and says she has learnt a lot from the experience.
'I have learnt that there are things that can really humble you and there isn't much you can do about it.'
Copyright © 2021 Completesports.com All rights reserved. The information contained in Completesports.com may not be published, broadcast, rewritten, or redistributed without the prior written authority of Completesports.com.