Renault boss Cyril Abiteboul is not too concerned they will not be supplying any other teams with engines from 2021. McLaren recently confirmed that they will start using Mercedes engines once their three-year deal with Renault concludes at the end of the 2020 season, which would mean the French outfit would be the only one of F1's four engine manufacturers to supply just one team – their own.
Abiteboul admits it is not an ideal situation that McLaren have opted to move elsewhere, but he does not feel it will have a negative influence on Renault's performance on the track, instead pointing out that Fernando Alonso's two world title wins with the team came when they were working under similar circumstances. "At the end of the day, we want to beat everyone," Abiteboul told Sky Sports.
Related: Verstappen Penalised For Italy
"Last time we won, 2005 and 2006, no one was supplied by Renault apart from ourselves. I think we accept that we are limited in resources and maybe it's better not to have any distraction and be focused." The Frenchman also believes Renault may even be able to gain an advantage on their rivals by not sharing their developments with other teams, particularly as he is predicting engine dynamics will play an even greater role in the sport going forward.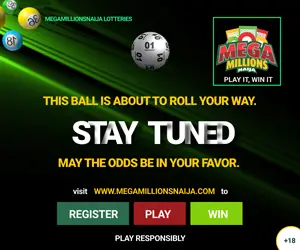 "Also, looking at the regulations, if the effort of standardisation, simplification, aero rules, go ahead we believe that the two major performance differentiators will be engine, and engine integration and installation," Abiteboul added. "In that respect, frankly it's better to be alone and to keep for us what we are developing. We have got some faith in what we are developing and, frankly, if it's a good secret, I prefer to keep it for myself."
Copyright © 2021 Completesports.com All rights reserved. The information contained in Completesports.com may not be published, broadcast, rewritten, or redistributed without the prior written authority of Completesports.com.