Sports betting involves predicting an outcome of a particular athletic event and placing a wager on the chosen outcome. Bettors can place a bet on any of the athletic games, even ones involving horses.
In Australia, for instance, nothing compares to the Melbourne Cup. This premier horseracing event is held on the first Tuesday of November and has continued since 1861. As such, it sees plenty of action from seasoned and occasional bettors from all corners, year after year.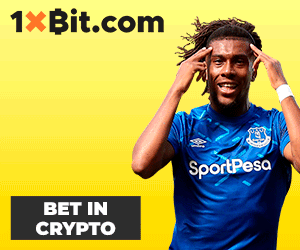 But sports betting in Australia can be done in almost all sporting events, making it a lucrative industry. Read on if you want to know more.
How Did Sports Betting Start?
Before the Melbourne Cup in 1861, sports enthusiasts were already betting on horse races at Hyde Park as early as 1810. Years later, the sports had become prevalent that most cities in Australia built their racing tracks.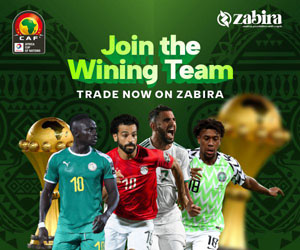 It wasn't until the 1930s that bookmakers entered the scene. Owing to better communication systems established following the invention of the telephone and the radio, bookies proliferated and performed their activities illicitly. Betting on horse races wasn't recognized legally until the 1980s.
Soon, countries may follow Australia in legalizing sports betting. In the United States, for instance, an increasing number of states are moving towards the legalization of sports betting. It even prompted the family-friendly company, Disney, to engage in sports betting to expand its portfolio.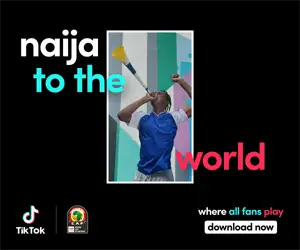 Is Sports Betting Legal In Australia? 
The short answer is yes. Racing and sports bets, mainly betting on horses, is legal in the country. In addition, online games that have straight bets, teasers, futures, and parlays are acceptable betting methods, while in-play sports betting isn't, as stated in the Interactive Gambling Act of 2001. In-play betting is also known as in-running betting and refers to placing a bet on an ongoing sporting event.
Most sports betting activities are online. Multiple sites act as bookmakers or bookies for short. These sites facilitate all gambling activities on sporting and non-sporting events alike. As such, the best betting sites work as a one-stop-shop for punters. These online sites set the odds and accept as well as place bets. Bookies also pay out winnings on other people's behalf.
Another option is the Totalisator Agency Board (TAB) outlets, physical shops that accept and facilitate betting. TAB also offers online betting services.
Related: Why Sports Betting Is Booming In India
Which Online Games Are Illegal?
While checking online booking sites, you might come across online casino games and slot machines. Before engaging, make sure that these sites are based in the country, as Australia prohibits foreign gambling sites. Non-Australian betting sites often don't offer protection to bettors, unlike licensed Australian operators. Individuals who haven't reached the legal age of 18 aren't allowed to participate in any form of gambling activity.
Is Sports Betting Gaining Ground? 
According to a survey conducted by Roy Morgan Research Group, one-fourth of the total cash bets in 2017 were allotted for sports betting. Of the various types of athletic events, punters favored football.
The research further stated that 7.6% of Australians place their wagers on the National Rugby League, while the Australian Football League received 6.8% of all the bets. Other sports events such as the Australian Open, cricket, swimming, basketball, and cycling accounted for 10.7% of the gambling market.
How Was Sports Betting During The Pandemic? 
A 2020 report released by Roy Morgan mentioned that while the pandemic reduced bettors' options, about half of the Australian adult population engaged in different types of gambling activities. Most online bets were meant for sports betting.
According to the report, betting on horse and greyhound races and sports events was the third most preferred activity after lottery tickets and poker machines. And while betting had seen a downtrend for more than 15 years, sports betting has been keeping it up for the past two years, the research group further noted.
How Much Is Sports Betting Valued At? 
Before the pandemic, Australian sports betting fans generated over AUD$ 10.16 billion in revenues, according to the Victorian Responsible Gambling Foundation (VRGF). This figure represents a slight decline from the previous year. On the other hand, horse race bets continue to rake in high-value earnings, producing AUD$ 21 billion during the said period.
Final Thoughts 
It's easy to understand why people become obsessed with betting. And while this risk-taking activity has only been recently legalized in Australia, it's gaining popularity in other parts of the world, owing to its high earning for bettors and bookies.
As a thriving industry, it's essential to understand that, as with other forms of gambling, sports betting should be considered a leisurely pastime and not a career—even if it takes experience, skills, and an analytical mind to succeed at it.

Fastest Paying Betting Site in Nigeria
: Grab your 140% First Time Deposit Bonus Now —
www.Sportybet.Com
Copyright © 2021 Completesports.com All rights reserved. The information contained in Completesports.com may not be published, broadcast, rewritten, or redistributed without the prior written authority of Completesports.com.