Top 10 Nigerian Performers in Laliga History. Laliga, the first national football in Spain, has been dominated by only a few teams. However, amongst the Spanish la liga top teams who have graced the laliga, are several Nigerian football stars. Whilst, in some la Liga highlights, are displays of laliga goals and other Liga titles. In this video, we highlight the top 10 Nigerian Performers in the laliga history.
Related: SUPER EAGLES Team Of The Decade: Enyeama, Mikel Top List
 Several Nigerian football stars have graced the Spanish Laliga with impressive stats. In this video, we look at the top 10 Nigerian performers who have made indelible marks in the Spanish top-flight league.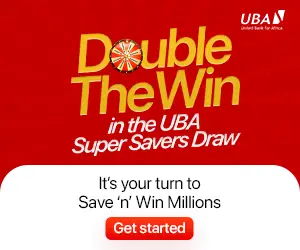 Before we get into that, don't forget to hit the subscribe button for more content like this.
Timestamps
00:00 Introduction
00:23 1. Gbenga OKUNOWO (The Only Nigerian With Laliga Title)
01:18 2. Christopher OHENHEN (42 Goals in 101 Laliga Games)
02:11 3. Finidi GEORGE (35 Goals in 165 Laliga Matches)
03:03 4. Mutiu ADEPOJU (22 Goalsin 176 Laliga Games)
03:57 5. Ikechukwu UCHE (43 Goals in 193 Laliga Games)
04:45 6. Kalu UCHE (38 Goals in 48 Laliga Games)
05:38 7. Odion IGHALO (13 Goals in 73 Laliga Games)
06:30 8. Obafemi MARTINS (7 Goals in 31 Laliga Games)
07:26 9. Isaac SUCCESS (7 Goals in 58 Laliga Games)
08:20 10. Wilfred AGBONAVBARE (76 Laliga Games)
#laligahistory #laligagoals #laliga #CompleteSports
Copyright © 2023 Completesports.com All rights reserved. The information contained in Completesports.com may not be published, broadcast, rewritten, or redistributed without the prior written authority of Completesports.com.