First released in 2011 by BioWare, SWTOR is one of the shining gems in EA's MMO catalog, and furthered the expansive lore set by the Knights of the Old Republic series of RPG games that came before it.
Set in the Old Republic era a good 25,000 years before the events of Star Wars: A New Hope, the game's development took five years and over $200 million to develop (at the time the most developmentally expensive game ever to be made). Luckily for BioWare and its parent company and publisher EA, SWTOR was a financial success, raking in over a billion dollars since its release.
In 2012, the game moved to a free-to-play hybrid price model, with free players being able to access their whole mission story and enjoy the game for no cost. In reality, the free-to-play mode acts as an extended demo, as once you've completed your class storyline or reach level 60, you'll need to subscribe for $15 a month to access the rest of the game and its expansions.
The game features eight playable character classes, each with their own expansive and lore-rich stories for you to delve into.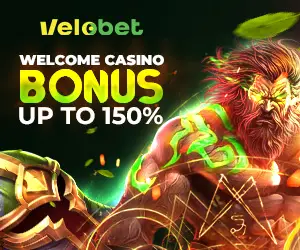 The choice to switch over to a massively multiplayer game-mode represented a sharp shift of the Star Wars RPG franchise – and at the beginning fans of KOTOR heavily disliked the grinding side missions and tedious levelling up, and many (myself included) abandoned the game early on.
BioWare took notice and tweaked the game, making levelling up easier and improving the game's multiplayer co-op strengths. In its current form, it's a lot closer to that single-player RPG fans of the series loved – including rich story expansions and meaningful progression paths.
Each class has their own starship, which will be your base for the game. Provided you have enough credits, you can upgrade your ship to your liking, including kitting it out with Grade 5 Beam Generators, and Energy Shields. Once your character hits Level 16, you'll have access to your shiny new ship. You can use your starship to explore the multitude of planets available in the game or even take part in epic space battles. When I revisited the game, I loved tinkering with my trusty ship, adding cannons and little gadgets as if it were my very own home.
Every class is so well defined, and the rich stories can really make you fall in love with Star Wars again. The Sith Inquisitor storyline is brilliant, allowing long-time Star Wars fans to really explore the ancient Force lore. If you want to role-play at a righteous Jedi paragon, you can do that with the Jedi Knight storyline. By far the best class to pick from in my opinion is the exciting Sith Warrior, with all the hunting down Jedi you'd expect from a certain fallen Jedi called Anakin.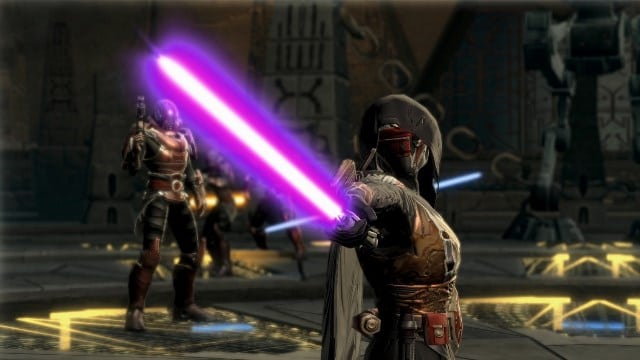 Once you've completed the main story, and as long as you're a Subscriber, you'll have access to a plethora of expansion packs. These add-ons bring you brand new stories and more planets to explore. The first expansion pack to be released was The Rise of the Hutt Cartel, bringing new fully-voiced story missions on the Mesa planet Makeb as you explore the Hutts' devious plan to become dominant force in the galaxy. My favourite add-on out of the six major expansions is by far The Shadow of Revan. Introducing two – albeit smaller – worlds, Rishi and Yavin 4, this expansion focuses on Sith Empire and the Galactic Republic's joint efforts to defeat the returned Knights of the Old Republic villain Darth Revan.
Mhhmm… A currency boost, you may have
If you're jumping back in Star Wars: The Old Republic or are looking to start your brand-new adventure in the successful MMO, and you'd like to skip some parts of the tedious grinding, you may find it useful to stock up on SWTOR credits.
With these credits, you can upgrade your ship, invest in legacy XP upgrades to speed up levelling up or even improve your crew skills. If you wish to be an economic empire in the game, you could these credits to level up your gathering skills which can be used to turn a sweet in-game profit.
Eldorado.gg offers affordable SWTOR credits to boost your in-game coffers. With a mere $2.50, you can bag yourself 100 million credits and if you really want to be the king of a galaxy far, far away you can get yourself one billion in-game credits for a cool $25.
If The Mandalorian has re-sparked your interest in Star Wars, The Old Republic is a great fix on non-Skywalker SW and I highly recommend you give the game a chance (or a revisit if you've played it before).
Copyright © 2023 Completesports.com All rights reserved. The information contained in Completesports.com may not be published, broadcast, rewritten, or redistributed without the prior written authority of Completesports.com.