Today, the DFL Deutsche Fußball Liga announced the Bundesliga and Bundesliga 2 fixture lists for the 2020-21 season. The new season in both leagues will begin on Friday, 18 September.
A decision on the first match to be played in the Bundesliga will be taken when the exact schedule for the first matchdays is announced (week beginning 17 August) depending on the further progress of the 2019-20 UEFA Champions League, which will be completed in August. As usual, the plan is for the season to kick off with the match involving the reigning Bundesliga champion – in this case, the fixture between FC Bayern Munich and FC Schalke 04. If FC Bayern Munich reaches the Champions League final on 23 August, the club would play its first match of the Bundesliga season not on the Friday of the first matchday, but on the Monday due to the preparation time between the two competitions. In this case, the season would kick off on the Friday with the match between Borussia Dortmund and Borussia Mönchengladbach.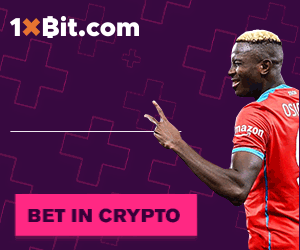 The new Bundesliga 2 season will begin on 18 September with two fixtures: Hamburger SV against Fortuna Düsseldorf and SSV Jahn Regensburg against 1. FC Nürnberg.
Also Read: Preview: Madrid, Juventus Hope To Avoid Champions League Exit Shocks Against Man City, Lyon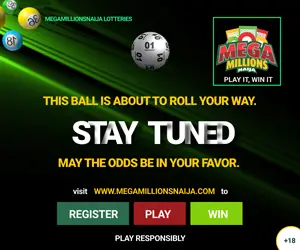 The Supercup 2020 between the Bundesliga champion FC Bayern München and runners-up Borussia Dortmund will be held at the Allianz Arena in Munich on 30 September 2020.
As previously, DFL may reschedule fixtures and/or matchdays in case of changes in FIFA's international match calendar, statutory or regulatory requirements or other legal, organisational and/or safety considerations in particular – especially in respect of the continued dynamic situation with regard to the COVID-19 pandemic.
Copyright © 2021 Completesports.com All rights reserved. The information contained in Completesports.com may not be published, broadcast, rewritten, or redistributed without the prior written authority of Completesports.com.