Athletic Club Bilbao retiree Aritz Aduriz made an emotion-laden farewell speech during a formal sent forth cum press conference organised by the Laliga club inside their Cathedral – the iconic San Mames Stadium on Friday.
The former Spain international, 39, announced his retirement as a professional footballer on Wednesday, following advise by doctors that he needs a hip replacement.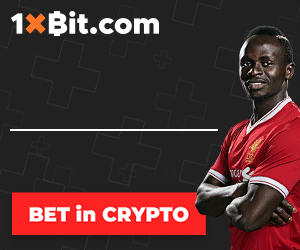 Aritz, his wife and two daughters were given a royal treat by the players and officials of Athletic club in a brief ceremony behind closed-doors and in strict compliance to safety measures against covid-19.
"I cannot imagine this farewell nor everything that has happened to me, because when I was a child, I never even thought of being able to wear the Athletic shirt on a single occasion," Athletic Club website quotes Aduriz as saying.
Also Read: Aduriz Retires At 39 As Athletic Club And Laliga Great
"I am overwhelmed by all the love I have received these days. This is not a moment to be sad, but to be happy because I have always done what I liked, and I enjoyed doing it a lot. That is why I have come this far."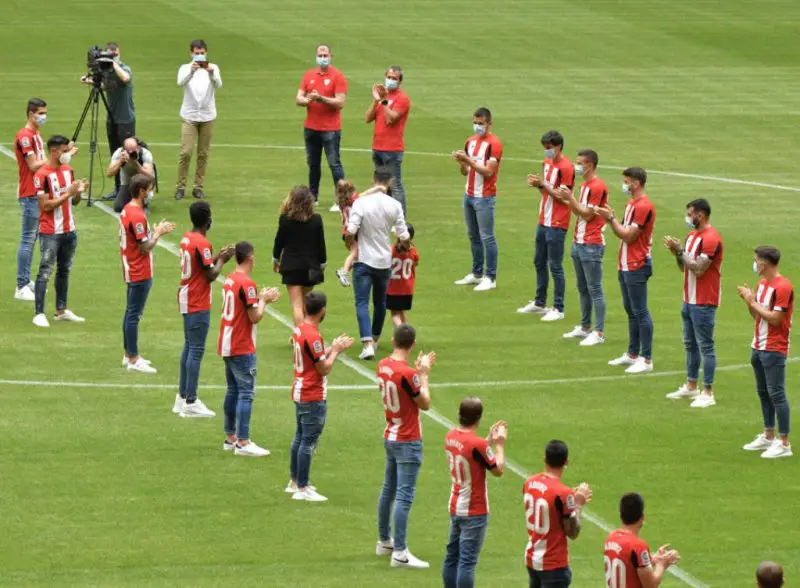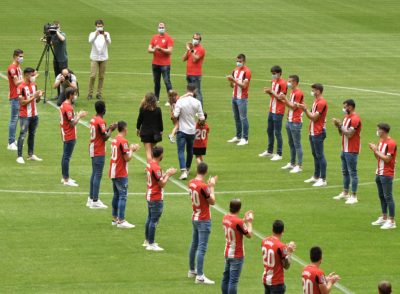 Aduriz says of his long-standing injury: "I have been fighting against the pain for a long time and more or less I could stand it and help the team a little bit, but each time less. But after this confinement it was definitive, and it was not a balanced fight; the balance soon went to the side of the damaged hip. All bodies have their limits, and even more for a professional athlete. There was nothing to be done. Right now, the team is better without me."
He reiterates that not holding the farewell occasion in front of a packed stadium is not a disappointment for him, as he had enjoyed several tributes from the fans at the San Mames during his long career at the club.
"I do not feel the need to have the tribute of the people because The Cathedral has given me so much. For me, it has been like receiving a tribute every Sunday," Aduriz said.
"A place in the barge? [Cup celebration] I do not need it. The important thing is that we can get it out and that all the Athletic supporters enjoy it. And I am like one more, because that is what I am going to be from now on, one more supporter hoping to celebrate the Cup."
"We always say that Athletic is special and I feel it. The group of people that we have here is bestial and that is what makes us different. It is like a group of friends that is competing against the rest of the world. And I leave so many people here who understand what this means, that I do not need to tell them anything because they will pass it on perfectly to the next generations."
Copyright © 2021 Completesports.com All rights reserved. The information contained in Completesports.com may not be published, broadcast, rewritten, or redistributed without the prior written authority of Completesports.com.