Visit allsportspredictions.com, one of our expert tipster partners, to see more of our previews and predictions. Go here.
Arsenal vs FC Zurich: With only three points to their name, FC Zurich is ranked last in the table. With the exception of one game, they have a 100% losing record and have given up the most goals in the group. They actually conceded more goals than the other three teams put together.
To even get into the Conference League, they must win tonight [Thursday]. When they go to the Emirates Stadium, the extra stress will be a big problem.
Also Read: Patoranking To Perform At 2022 World Cup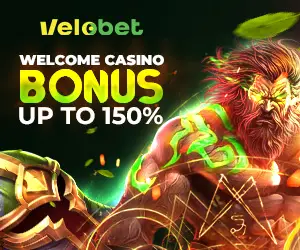 The men of Mikel Arteta are now smelling blood. Their perseverance seemed to be paying off. They are in such excellent shape right now that they won their most recent game 5-0.
As part of their Premier League schedule, the Gunners hosted Nottingham Forest at the Emirates Stadium last Sunday and got really ruthless there. They have a perfect winning record at this site since April, so it is crucial that they win on Thursday.
If things don't work out as expected, the second-placed PSV, who are just behind the Gunners by two points, may pass them for the top spot. This game week, counts on Arsenal to be at their absolute best and to not let the opponent pull any upset.
Arsenal vs FC Zurich – Betting Analysis
The Gunners defeated the opposition 1-2 in their lone meeting, and the EPL, the most competitive league in Europe, is presently led by the London side.
They are in excellent shape and have already declared themselves one of the leading candidates for the crown. They will be driven to provide a fantastic victory tonight because they are also vying for the Europa League.
Also Read: Arteta Dismisses Barcelona Links
Zurich, a struggling and inexperienced side, have no chance at all. Also, Arteta's team had won the last time they played, and they had done so on the road.
In that game, they even maintained a clean sheet. This week, it looks like Arsenal will bag a significant victory.
Arsenal vs FC Zurich: Head-to-Head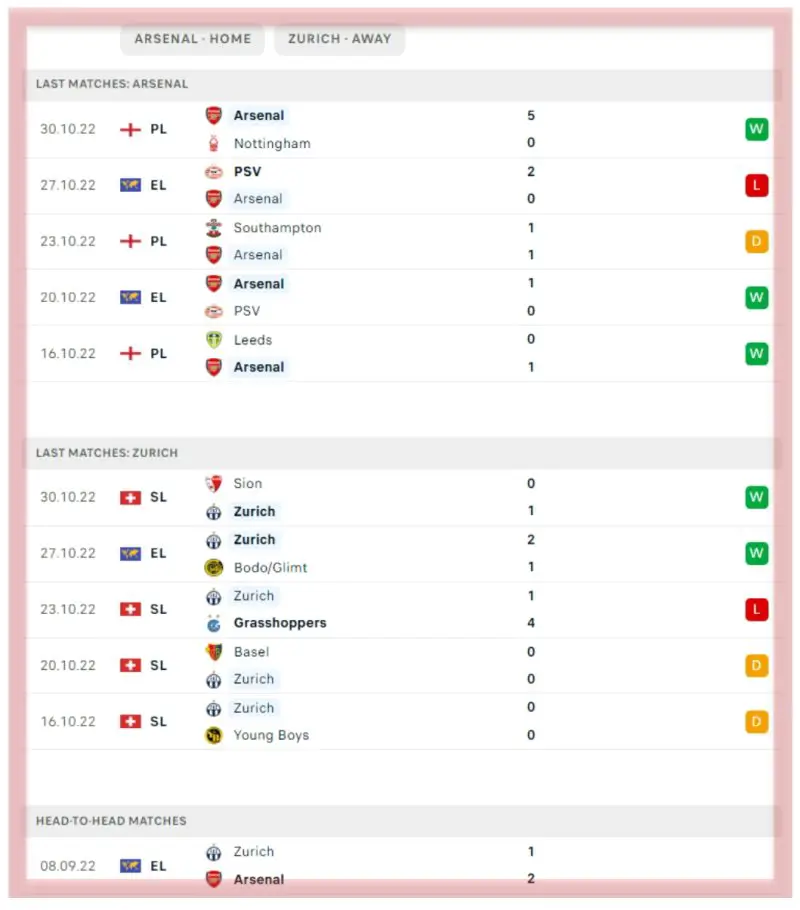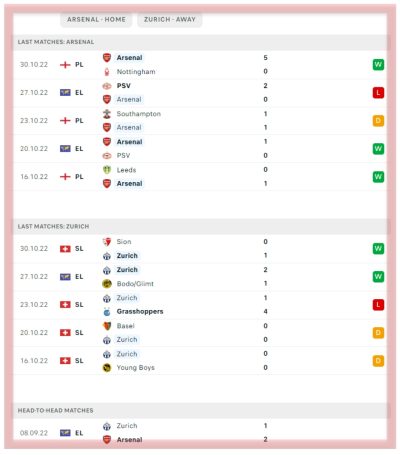 Our Prediction: Over 2.5 Goals
Copyright © 2023 Completesports.com All rights reserved. The information contained in Completesports.com may not be published, broadcast, rewritten, or redistributed without the prior written authority of Completesports.com.