The online slot industry is massive and growing by the day. Slots differ in a number of ways, including the number of reels, special features and paylines. While all slot types essentially work in the same way, there are some prominent differences. It is thus important that players, especially beginners, do their homework before diving in.
Find below a few of the different types of online slots. This will help you choose the game before you play slots games online.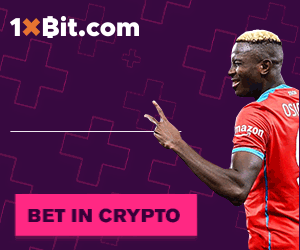 3-Reelers
Three-reel slots feature only three reels and are modeled after the traditional fruit machine. It has only three reels and three rows of symbols. The middle row represents the one and only payline in the game. Winning is thus as simple as landing a winning symbol combination across the middle row.
Three-reel slot games represent the simplest form of online slot games. They are great if you are a beginner and you feel overwhelmed with the sheer number of options. It will ease you into the world of online slots and once you gain more confidence you can move on to the next category, which is 5-reel slots.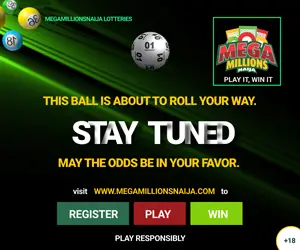 Related: How Football Has Influenced Online Slot Games
5-Reelers
Five reel slots are slightly more complex and elaborate than the three-reel slots you are used to. While three-reel slots usually only have one payline, 5-reel slots can have any number up to a hundred. This essentially means way more winning symbol combinations, which means better odds of winning on any given spin. Due to the many paylines and two extra reels, the paytable is a lot more detailed. Slots with five reels also tend to have symbols with special features, including wilds and scatters.
Feature-Filled Slots
Most modern online slots also fall under this category, including five-reel slots. The feature category of online slots offer players extra special features including free spins, bonus games and special symbols such as wilds, scatters and bonus symbols. These extra features improve players' odds of winning by providing them with more chances to win.
3D Slots
3D slots are a new addition to the online slot industry. The main difference between 3D slots and your average video slot is in terms of graphic quality. Not only is the graphics of a higher quality but the animated characters also have the ability to interact with players during the game. Additionally 3D slots also have different storylines and settings to help set the mood. This in combination with exceptional graphics and special effects make for an unforgettable player experience.
Virtual Reality Slot
Virtual Reality (VR) slot games are the latest trend in the online slot industry. VR slots are basically slot games that you can play at a virtual casino. Virtual casinos utilize virtual reality to enhance the player experience. In order to play VR slots you need to have the appropriate hardware, which includes a virtual reality headset. VR slots tend to be more popular among the younger demographic.
Final Thoughts
Now that you have been introduced to a few categories of online slots you can hopefully make an informed decision about which category would be most fitting for you. Regardless, you will probably have lots to choose from even within your selected category.
Copyright © 2021 Completesports.com All rights reserved. The information contained in Completesports.com may not be published, broadcast, rewritten, or redistributed without the prior written authority of Completesports.com.