The finish line is, with 3 England Sim Fantasy gameweeks remaining. Liverpool seemed to have the title in the bag but City crawled back within striking distance. On the bottom end, the fight for relegation is as fierce as ever!
With 86 points, Liverpool kept the lead since the last summary, but have squandered 5 points in the last 2 rounds and City is now only 2 points behind, with a better goal difference. The title is really on the balance for the Reds. Leicester is still 3rd (68pts) battling United (67pts) and Tottenham (64pts) for the last spot on the podium. Chelsea lurkes a bit behind (62pts) but appears out of contention by now.
On the other end of the table, Villa (25pts) seems destined for relegation but not condemned yet. Brighton is trying to make a comeback (29pts) and Crystal Palace (31pts), Norwich (31pts) and Newcastle (31pts) are all hanging in by a thread. For sure there will be some heartbreakers in the next couple of rounds, when "simulated" relegation is decided.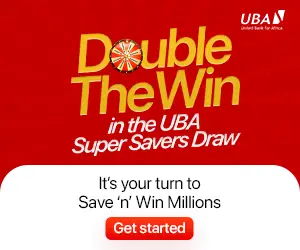 The Dream Team of the Season so far includes players from 7 different clubs and is shaped in a 3-5-2 system. Title contenders, Liverpool and City dominate with 3 players each. Leicester, United, Tottenham, Chelsea and Arsenal take one spot each to complete this selective 11.
Mo Salah is now back in the lead of the race for the MVP of the season, with 215 points so far. He's had a run in the last 5 games, taking back the lead from his Liverpool team-mate Mané. The Egyptian winger has a total of 21 goals and 15 assists in 30 games so far. Dominant!
Related: England Sim Fantasy (ESF) Season Summary (4)
You can also join the Complete Sports' exclusive league at https://fantasy.realfevr.com/t/COMPLETE and win official prizes of the Nigerian daily national sports newspaper. Throughout the competition, you can visit Complete Sports' official Fantasy website page at https://www.completesports.com/leaderboard-realfevr/ and check their exclusive league ranking and leaderboard.
Copyright © 2023 Completesports.com All rights reserved. The information contained in Completesports.com may not be published, broadcast, rewritten, or redistributed without the prior written authority of Completesports.com.