Super Falcons goalkeeper, Chiamaka Nnadozie, has been regretting the inability of the Nigerian women national football team to defend their title in the just concluded 2022 Women Africa Cup of Nations in Morocco, submitting that if possible, she would sacrifice her individual award for the  WAFCON title, Completesports.com reports.
Nnadozie who won the Woman of The Match award in the Super Falcons' semi-final defeat to the Atlas Lionesses of Morocco via penalty shootout, said that if wishes were horses, she would trade the personal award for her team to reach the final and win the 10th WAFCON title for Nigeria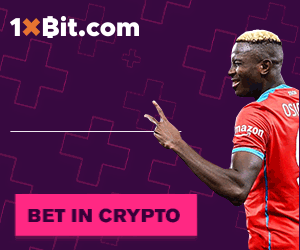 In a chat with Completesports.com the Paris FC of France goalkeeper said it was painful and disappointing that the Super Falcons were unable to retain the trophy they won when Ghana hosted the WAFCON in 2019, ruing that luck deserted the team when it mattered most.
Also Read – Oregon 2022: Amusan's Incredible Feat Has United The Nation –Simon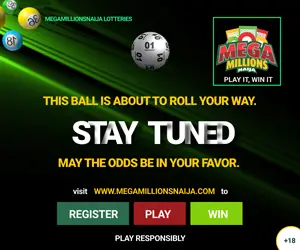 "If given a choice, I would trade my individual award to play in the final and retain the title, but unfortunately, we lost to Morocco after being reduced to nine women for over 50 minutes of the semifinal match," Nnadozie told Completesports.com.
"We wanted to win and we pushed to score a winning goal, but had to lose out through penalty shootout
"It's one of those things in football – you may do everything to win a game but victory will elude you need it most. We gave it our all, but luck and other factors denied us victory. We took it in good faith and hopefully, we shall win it back in 2024
Nnadozie added: "We have decided to put the loss behind us and focus on the World Cup which we qualified for because we reached the semifinals. We shall try to do well in at the World Cup in Australia/New Zealand. We have to improve to go beyond the second round we reached in France."
Asked if it was a concern that other African countries have caught up with Nigeria, the 21 year old stated that they have yet to catch up with Nigeria but have really improved tremendously
"We are still the best in Africa and we hope to remain there for years to come," she said.
"Other African countries have improved and are catching up, but I believe we have many upcoming players in our various junior teams to keep Nigeria's dominance alive. The authorities should also give more attention to women football for further development of the game," Nnadozie concluded.
By Richard Jideaka, Abuja
Copyright © 2021 Completesports.com All rights reserved. The information contained in Completesports.com may not be published, broadcast, rewritten, or redistributed without the prior written authority of Completesports.com.