There are several respectable sports title collections around even though the likes of FIFA, Madden NFL, and other sports games have, for quite some time, seem to dominate the industry at large. Sports games are significant options that are there to pass the time with wherever you may be at a particular time right from your Windows phone or at your PC.
Right from the popular sports activities like soccer, and basketball all to other sports like archery and bowling, all these sports games have made all they can to approach the competition in something like more of an arcade-style and also more entertaining. Herein are among the top sports games you should not miss out at any point.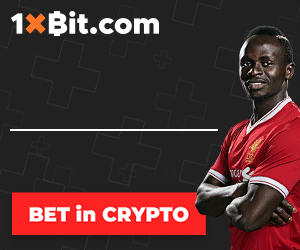 Related: Super Eagles Drop One Place In FIFA World Ranking; Now 34th, Still 3rd In Africa
Fie Swordplay
This is among the famous world sports fans have tried out. The game involves just fencing, and that's all. A player should pick a weapon, followed by the next step of fine-tuning the gear and start to fight an opponent. The Fie Swordplay much features good looking graphics, a story mode, the real fencing techniques, easy controls, an online PvP, and also never forgetting of official support that comes right from the International Fencing Federation. It is among the freemium sports game that has made a step to become a natural choice in the top list. Fie Swordplay is definitely among the most significant sports game we have around.
Grand Mountain Adventure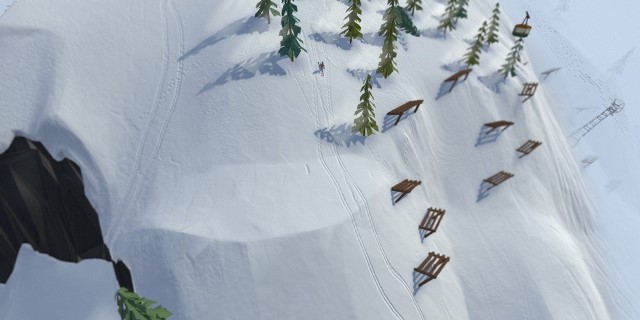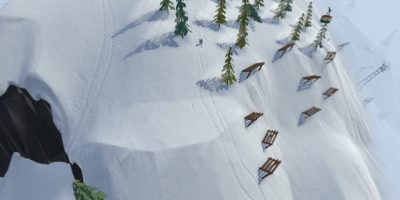 Among the good looking skiing sports game around is the grand mountain adventure. The players make to ski around open spaces using easy controls, excellent graphics, and a lot of stuff to make it best. There are a lot of obstacles that you will come across while playing; all these should be avoided and make efforts to keep off from wiping out. The grand mountain adventure includes different challenges, five mountains a player is required to explore, and also an online leaderboard for the flawless runs and speed runs. The game can also be played offline as it is equipped with its discord server and even game mechanics that ensure there is no free to play. This is actually among the best games for skiing fans. Winter sports lovers should check out this option as they will find some moments of enjoyment with it. With all drivers for windows 7 free download in place, the game can remain enjoyable to the fullest.
PES 2019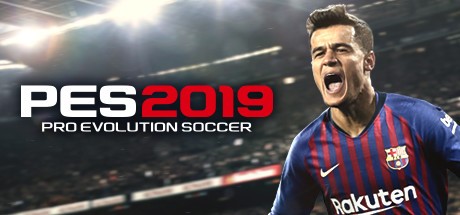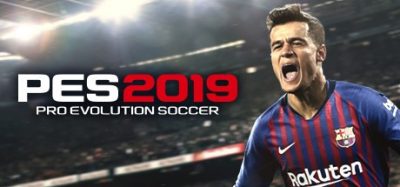 This is a soccer game that is very much closer to the famous FIFA. The game receives roster updates on a yearly basis, and those who have tried it can agree with me that it looks pretty good. PES 2019 features almost all of FIFA gameplay elements at large. All a player is required to do is crafting a team from the provided players. A player is needed to play soccer and come up with a dynasty. The game is equipped with a bunch of players selected from a bunch of only the real teams coming from the entire globe. Equipped with simplified controls and has among the decent graphics. We won't complete reviewing the game without stating it's a tad less aggressive on the offerings it receives from freemium than the popular FIFA sports game.  PES 2019 also receives refreshes of different things yearly, like new players, rosters, and many other essential items.
RBI Baseball 19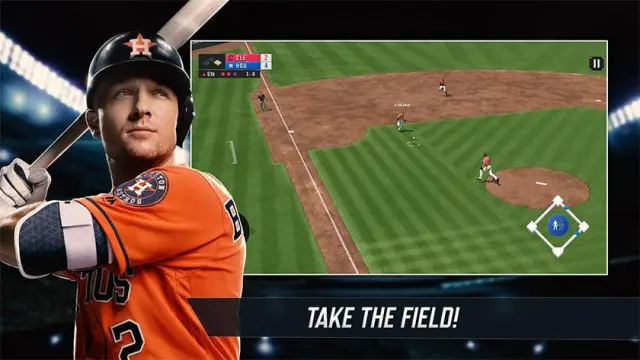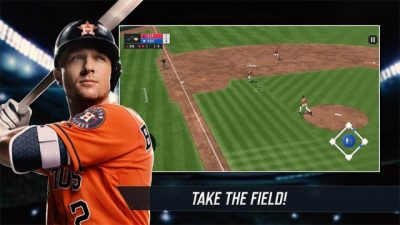 Largest MLB official sports game. It has made many improvements with cheaper price tags over the past titles. The game features official teams and rosters all along with with the playoffs, a season mode, and also such a decent recreation of the existing 30 MLB ballparks. It is a pay-once sports game title that includes other nostalgic value legendary players and a rarity in the entire sports industry.
True Skate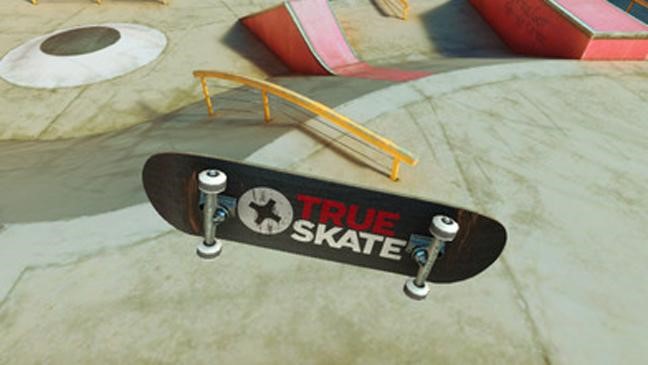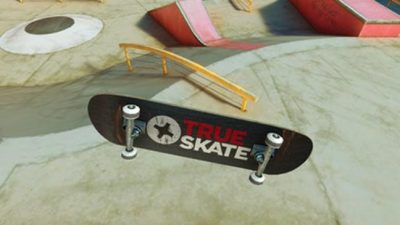 It is the famous skateboarding sports games we have around. The board is controlled easily using the fingers. All a player is required to do is swiping fingers around to carry out different existing tricks. The support controls are enjoyable, and the graphics are much decent. The game also features the rewind and slow-motion functions, different challenges, and the replays. It is equipped with a skate park; its in-app purchases are used to unlock other missions, parks, can be used for customization purposes and other stuff to make the game enjoyable.
Copyright © 2021 Completesports.com All rights reserved. The information contained in Completesports.com may not be published, broadcast, rewritten, or redistributed without the prior written authority of Completesports.com.