Former Tottenham player Gus Poyet
has urged Harry Kane to make a bold decision to force his way out of Tottenham in the summer transfer window.
Football.London reports that Last summer Manchester City made a 150 million plus pound bid for Kane, but Daniel Levy stood firm and the deal didn't come to fruition and so the Manchester club had to make do with Jack Grealish.
Poyet however revealed he believed Kane would leave Tottenham last summer.
"I thought Harry Kane was leaving last summer, I was convinced." Poyet said to bettingexpert.com.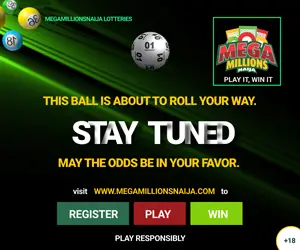 "When he didn't from a football side, I was a little disappointed because he made a strong call and then he stayed. I don't know how they convinced him, but we'll see in the summer again."
Also Read: Babangida: How Super Eagles Can Overcome Ghana
Poyet added: "If we look at Kyle Walker, he went to Man City to win and he's won (several trophies since leaving Tottenham). He is the player he is because he's at Man City.
"I had the feeling that Harry Kane was leaving, so I won't put any money on any situation right now because I don't know."
Kane scored one and provided one assist in Spurs' 4-0 win over Leeds last Saturday, in addition to the brace he scored against Manchester City. And Manager Antonio Conte appraised him glowingly.
"You know very well the importance of Harry Kane's performance today, was incredible with the ball. But I want to underline, without the ball. Many times I have seen him to run and follow the defenders to tackle and win the ball," Conte, said in his post match conference.
"When you have your best player doing this on the pitch, it is a fantastic example for the other players. I have seen a great unity and solidity, not only on the football aspect but also the mental aspect.
"If we improve in this aspect we can become a strong team. I want to be the coach of a strong team. In the past the characteristic of my teams have always been difficult to play against, not only in the football aspect, but in the spirit and desire. I want my players to be warriors and my opponents have to feel this.
"For this reason sometimes I use soft words, sometimes I go strong with the environment, with the people that work with me. I am demanding to myself lot. For this reason my demands to the others have to be the same."
Copyright © 2021 Completesports.com All rights reserved. The information contained in Completesports.com may not be published, broadcast, rewritten, or redistributed without the prior written authority of Completesports.com.