Nigeria are one of the most successful footballing nations in Africa. The country gave birth to bountiful football stars. Some of them left a strong mark in the elite class of English football. In this article, we are just about to give our words of honor to the notorious Nigerians who managed to set the English top tier on fire with their remarkable talent. Most football fans will instantly put a smile on their face when they recall some of the following names.
Jay-Jay Okocha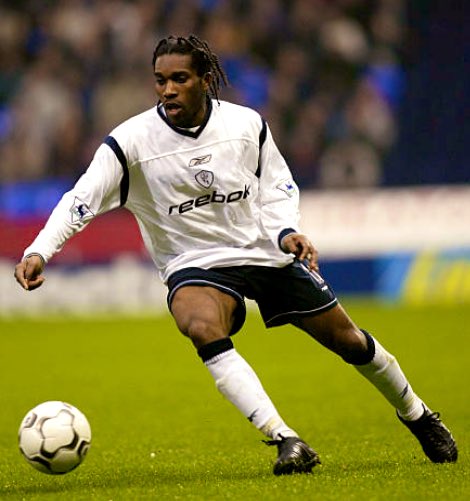 If we look at talent only, there were not too many more gifted players than Jay-Jay Okocha at the turn of the millennium. The midfielder left PSG in 2002 and everyone expected to see him at a big club in the Champions League football. However, Okocha decided to join Bolton Wanderers and eventually become the team's captain and best player at the time. Jay-Jay had a fantastic ability to shoot the ball from distance and score some spectacular goals.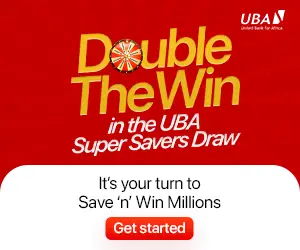 Related: January Influx Of Players May Come Too Late For Magpies To Retain Their EPL Spot
John Obi Mikel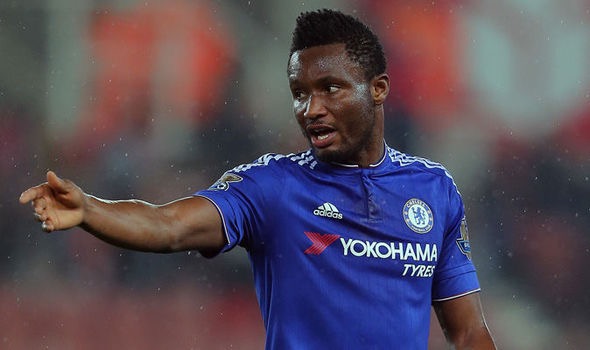 John Obi Mikel joined Chelsea ahead of the 2006/07 season. The rest is history as the defensive midfielder spent more than a decade at Stamford Bridge. Mikel eventually made 249 appearances for the Blues. Interestingly, he scored only one goal in his entire Chelsea career. He has won everything a player can win with Chelsea, including the following:
2x Premier League titles in 2009/10 and 2014/15
3x FA Cup titles in 2006/07, 2008/09, and 2001/12
1x UEFA Champions League title in 2011/12
1x UEFA Europa League title in 2012/13
1x League Cup title in 2006/07
Victor Moses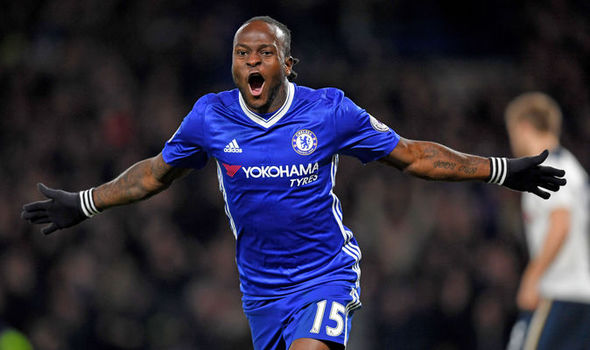 Moses may not have been the most influential Nigerian player in the Premier League but you will hardly find another Nigerian who has worn so many shirts of distinct clubs in England. Moses' journey began in Championship where he represented Crystal Palace. Soon after, he moved to Wigan Athletic where Victor Moses actually made his Premier League debut in 2010. Two years later he caught the eye of Chelsea's scouts and moved to Stamford Bridge to play alongside the aforementioned compatriot John Obi Mikel. Moses had a decent maiden season at Stamford Bridge, bagging 10 goals across competitions. However, he was not the player Chelsea needed at the time as the Blues constantly sent them to loans. Moses thus played as Chelsea's loanee at Liverpool, Stoke City, and West Ham United.
Nwankwo Kanu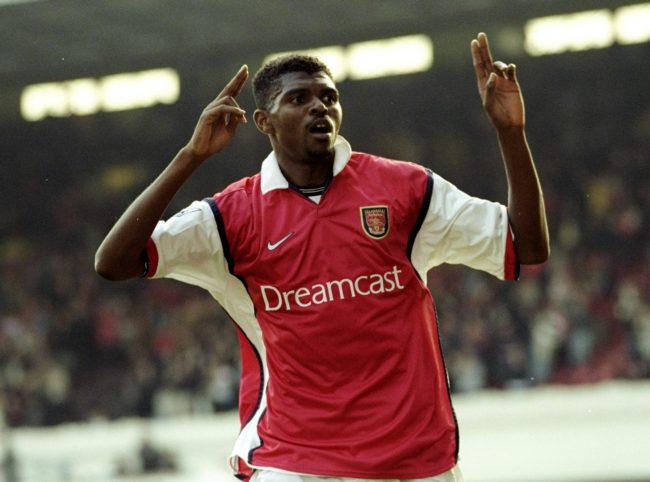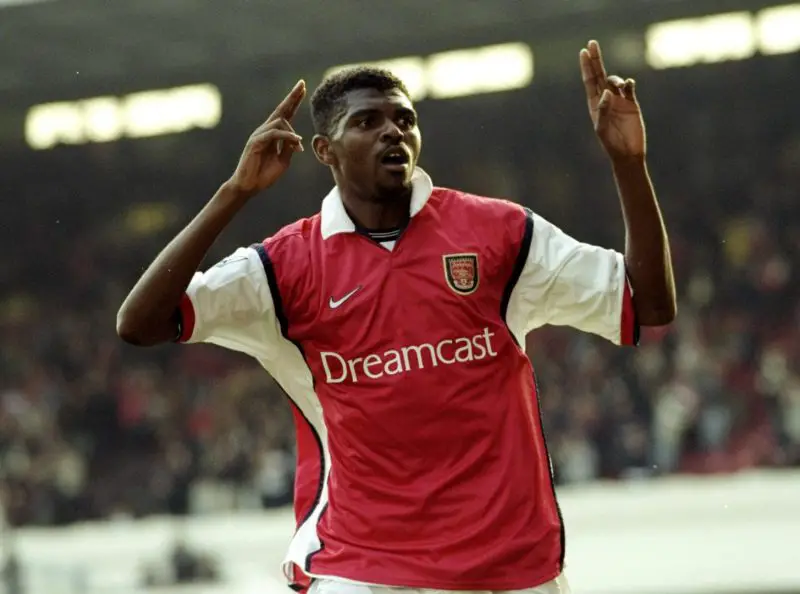 'Nwankwo Kanu was one of the finest strikers Nigeria have ever had', said Mark Vighan from Newjerseysafebetting. 'He was perfect in the role of supporting cast for the likes of Dennis Bergkamp and Thierry Henry in the unique Arsenal generation'. This trio represented one of the deadliest attacking lines in the history of the Premier League. Kanu was thus a part of The Invincibles Arsenal team that went on to win the 2003/04 title without losing a single game in the process. However, we don't only recall Kanu from his Arsenal days. He has also done his magic while wearing the shirts of other Premier League outfits as well. Kanu has thus notched the only goal in the 2008 FA Cup final to give his Portsmouth the title on the occasion. When you add his exceptional behavior off the pitch, including bountiful donations to charities, we can say that Nwankwo Kanu is definitely one of the most special Nigerians to feature in the Premier League.
We have seen many more Nigerians shine on football courts all across England throughout the history of the competition. Shola Ameobi, Ayegbeni Yakubu, Joseph Yobo, Peter Odemwingie, Alex Iwobi, and Kelechi Iheanacho are all well worth mentioning. Let's hope that we'll watch more Nigerian stars in arguably the strongest club league on the planet in the years to come as well.

Copyright © 2023 Completesports.com All rights reserved. The information contained in Completesports.com may not be published, broadcast, rewritten, or redistributed without the prior written authority of Completesports.com.