Legendary NBA star Charles Oakley has had an athletic career anyone would be proud of. Playing alongside Hall Of Famer Michael Jordan in the golden era of basketball, Oakley has not only played for the Chicago Bulls, but also the New York Knicks, Toronto Raptors, Washington Wizards, and Houston Rockets. As a power forward, Oakley is consistently ranked as one of the best rebounders in the NBA.
For his incredible 19-year professional basketball career, Oakley was inducted into the Virginia Sports Hall Of Fame and Museum in honour of his incredible sportsmanship and athletic calling. So let's take a look back at Charles Oakley's exceptional NBA career, starting at the very beginning with the Chicago Bulls!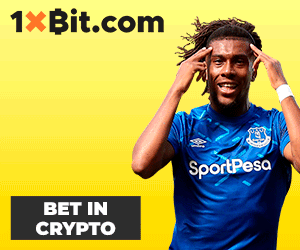 Chicago Bulls 1985-1988
Oakley's NBA career spanned the decades, starting in 1985 when he was first traded to the Chicago Bulls' team. His role on the court was to provide an additional scoring option, as well as a steady offence and defence to the up-and-coming NBA star, Michael Jordan. Betway Insider spoke with Charles Oakley recently where he confirmed his "cop" position on the team was in fact a genuine role. He mentioned that he took on this role to ensure that Jordan was protected from cheap shots and roughhousing tactics of opposing teams, commenting, "I'm gonna make sure they're OK with defence, rebounding and nobody messing with them."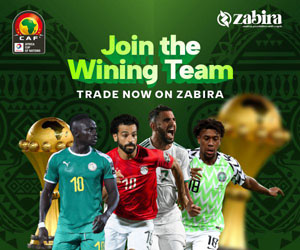 New York Knicks 1988–1998
In 1988, the Bulls traded Oakley to the New York Nicks. This move was a huge success for Oakley – eventually, he became one of the core players that the Knicks built their team around, alongside Patrick Ewing, John Starks, and Mark Jackson. For the decade that Oakley played alongside the New York Knicks, his main role was to play as a defensive specialist.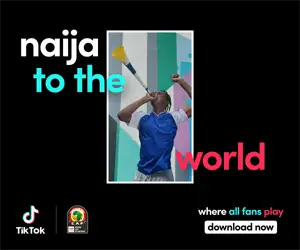 Related: Can Udoka Guide The Celtics Back To Prominence In The East?
Toronto Raptors 1998–2001
After playing for the New York Knicks for 10 years, Oakley was traded by New York to the Toronto Raptors. New York was eager to get their hands on the blossoming up and coming star, Marcus Camby, so Oak had to go. However, it wasn't all doom and gloom as the Raptors gained a veteran star who melded into a team of young players providing insight and knowledge that boosted their performance.
Returned to Chicago Bulls 2001–2002
After only 3 years with the Toronto Raptors, Oakley was traded back to the Chicago Bulls for Brian Skinner. This resulted in Oakley's second tenure with the Chicago Bulls where he played rigorously and competently averaging 3.8 points per game, 6 rebounds per game, and 2 assists per game.
Later NBA Career 2002–2004
After one year back with the Bulls, Oakley signed as a free agent with the Washington Wizards where he was once again reunited with his former teammate and friend, the legendary Michael Jordan. During the 2002-2003 season, Oakley played 42 games and averaged respectable points, rebounds and assists. 2003-2004 was Oakley's last season as an NBA player, and he signed the first of two 10-day contracts with the Houston Rockets on March 18, 2004. During his final season, Oakley only played 7 games in total before retiring from the NBA.
Charles Oakley's Legacy
For just under a year, Oakley held the position of assistant coach for the Charlotte Bobcats under the then-head coach Paul Silas. After experiencing health issues, including back pain, Oakley made the decision to leave during the 2010-1011 season. His legacy lives on through several commercial enterprises, including salons that were originally funded by Oakley and are now run by his sisters, car wash and detailing centres, and even steakhouse restaurants.
Source: NBA lines site Betway