Allsportspredictions.com is one of our expert tipster partners. to view more of the gurus' predictions and other tried-and-true football tips, go here.
Match preview
Manchester United vs Chelsea: With a welcome return to Old Trafford, where United are unbeaten in seven Premier League games, departing interim manager Ralf Rangnick will be anxious to avenge United's recent run of four consecutive away league losses (W4, D3).
When third-placed Chelsea visits Manchester, Rangnick's players may not be able to maintain their motivation.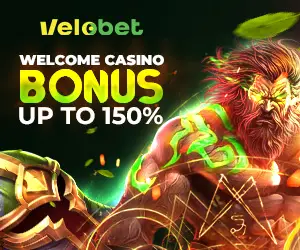 Cristiano Ronaldo won a tackle for the first time since February in a Premier League encounter, and Jadon Sancho regained possession ten times, his best PL return ever
despite a 3-1 loss to Arsenal at the Emirates.
Also Read: Six Man United Players Ruled Out Of Chelsea Clash
Averaging three goals per game against top-four opponents in the Premier League, shows that Manchester United's backline is still a major issue.
With a win at Old Trafford, Chelsea could build up an eight-point lead over fourth-placed Arsenal (D5, L3). Chelsea have won four games in a row away from home in the Premier
League.
They aren't affected by their off-field issues. They've won seven of their past nine Premier League games (L2), six by a 0:0 margin.
With nine away clean sheets this season, it's no wonder that Chelsea has 36 points, second only to Manchester City (39) in the Premier League. With a 79 per cent victory rate as a betting favourite, Thomas Tuchel's team have one of the greatest win rates in the league
this season (W11, D2, L1).
Manchester United Vs Chelsea – Betting Analysis
The Red Devils' return to Old Trafford and Chelsea's poor league play will help them, but it's hard to see them beating many teams right now. A win at Old Trafford would be a huge blow
to Rangnick's hopes of finishing fourth.
Ronaldo, who has scored six of his nine Premier League goals since Christmas, is expected to have an early impact, while Chelsea's Kai Havertz has scored after the half-hour mark in his previous three Premier League away games. A 0-0 draw has been the half-time result in
United's last nine Premier League games.
Manchester United Vs Chelsea – Head-to-Head: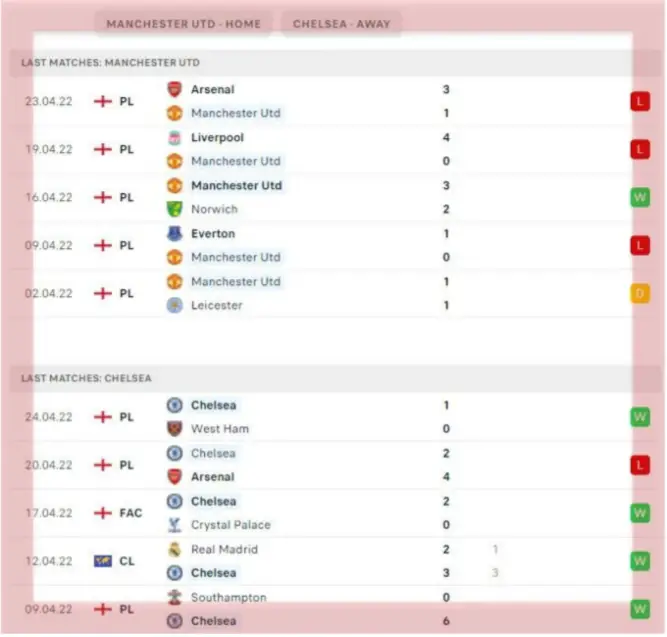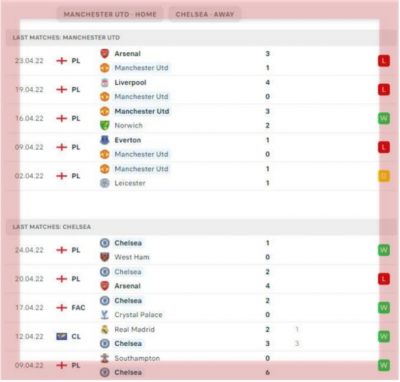 Our Predictions: Both Teams to Score
To view more of our forecasts and other tried-and-true football advice, go here.
Recommended Predictions:
● RB Leipzig vs Rangers
● Leicester vs Roma
● Feyenoord vs Marsseille
Copyright © 2023 Completesports.com All rights reserved. The information contained in Completesports.com may not be published, broadcast, rewritten, or redistributed without the prior written authority of Completesports.com.