Tennis current world number one, Rafael Nadal has predicted that new generation players like Daniil Medvedez (23 years old), Stefanos Tsitsipas (21), Dominic Thiem (26), Denis Shapovalov (20) and Jannik Sinner (18) are in the threshold of deposing him, Roger Federer and Novak Djokovic.
Federer at 38, holds a record 20 grand slam singles titles, while Nadal has amassed 19 at the age of 33. Djokovic, aged 32, has won it 16 times. In summary, the terrific trio have won it 55 times between themselves.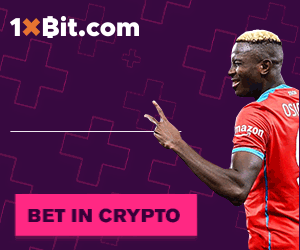 Nadal reckons that age is no longer on his side, as well as Federer and Djokovic, hence the glaring chances for the 'GenNext' stars to take over dominance.
Also Read: Messi v Ronaldo And Federer v Nadal: Tennis Superstar Rejects Rivalries Comparison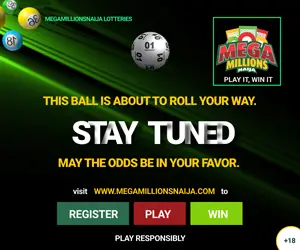 All eyes will now be on the forthcoming Australia Open on February 2, 2020 to see if the men who have reached the twilight of their career can dominate their younger competitors once again.
Greek youngster, Tsitsipas, proved his potential by winning the ATP Finals in November while Russia's Medvedev lost the 2019 US Open final gallantly to Nadal.
"It's normal that there's a buzz around them and it will get louder because we're getting older every day and they're getting better every day," Nadal told AS of the talented youngsters coming through in world tennis.
"Every year they' re improving. I think that they can win the biggest tournaments, like Medvedev, Tsitsipas and [Dominic] Thiem did
this year.
"I think that [Denis] Shapovalov is going to make a big step up this year and [Jannik] Sinner's trajectory is incredible.
"They're here to stay. We're still around, but the cycle of life is brutal and at some point that's going to change, and sooner rather than later."
Nadal added: "To be honest, at this stage of my life, I didn't think I'd still be playing tennis."
"I was told because of my style, I wouldn't have a very long career. I believed what I was told, so I thought that by now l'd be retired
and starting a family."
Copyright © 2021 Completesports.com All rights reserved. The information contained in Completesports.com may not be published, broadcast, rewritten, or redistributed without the prior written authority of Completesports.com.