In the last head-to-head matchup between the teams, the Indiana Pacers beat the Grizzlies 126-114 at home. They will attempt to keep their momentum going having won four out of their last five games.
For the Pacers: T.J. Warren turned in a solid performance with 26 points (11-of-15 from the field). Myles Turner contributed 7 points (3-of-5 shooting) and 5 blocks. Jeremy Lamb had 19 points (8-of-16 from the field).
Contributors for the Grizzlies: Jaren Jackson Jr. had a big night with 28 points (10-of-15 shooting), 5 rebounds and 6 threes. Ja Morant contributed 19 points (6-of-15 FG) and 10 assists.
The Grizzlies are coming off a 115-107 home win over the Minnesota Timberwolves. Dillon Brooks contributed 26 points (9-of-18 from the field). Bruno Caboclo contributed 12 points (5-of-14 FG), 13 rebounds (5 offensive).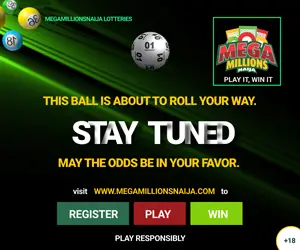 Pacers will want to move on from a 116-119 loss to the Philadelphia 76ers in which T.J. Warren contributed 29 points (11-of-19 shooting). Malcolm Brogdon had 28 points (9-of-15 FG) and 6 assists. Jonas Valanciunas and Malcolm Brogdon have been in great form lately.
Both teams are expected to be at full strength today with no notable injuries. The Grizzlies are coming off a back-to-back. The Pacers will be facing the strong three-point shooting of the Memphis who come in ranked 19th in the league in threes made.
Copyright © 2021 Completesports.com All rights reserved. The information contained in Completesports.com may not be published, broadcast, rewritten, or redistributed without the prior written authority of Completesports.com.