Organizers of the Nigeria Pitch Awards, Super Eagles Players and members of the Nigerian football community have expressed shock and deep sadness at the sudden and untimely passing of Ibidun Elizabeth Ituah-Ighodalo (Nee Ajayi), wife of Pastor Ituah Ighodalo and former Miss Lux.
The Ituah Ighodalo and Olaleye Ajayi families said they were 'deeply saddened to announce the sudden loss of our beloved wife and daughter, Mrs. Ibidunmi Ituah-Ighodalo who passed away in the early hours of the day', in a statement released on Twitter, a social media platform yesterday.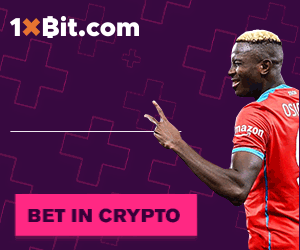 Media reports stated that Mrs. Ituah-Ighodalo died in the early hours of Sunday 14 June 2020 at her hotel room in Port Harcourt, Rivers State where she had travelled to on a work-related trip.
In a short video clip which went viral on the net, Pastor Ituah, while officiating at a funeral earlier on Sunday said '2 O' Clock this morning, I received a call which shattered my life' in obvious refence to the death of his beautiful wife.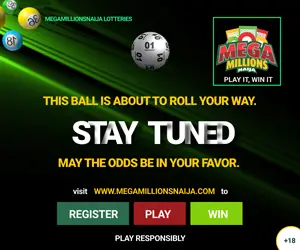 In a statement released in Abuja late on Sunday, Shina Philips, President of the Nigeria Pitch Awards, said 'I am still in deep shock. I am a personal friend of the Pastor Ituah Ighodalo's family and besides Pastor's engagement with the Nigeria Pitch Awards, he has been my friend, my brother and a pastor to me.'
Also Read: Top 10 Nigerian Footballers In Premier League History
'He has travelled with the Pitch Award crew to venues of our award ceremonies across Nigeria. Mrs. Ighodalo through Pastor Ituah has offered to avail us the use of her event centre and services more than once but the award ceremony hasn't been hosted in Lagos yet'. Philips said.
'Pastor Ituah's presence' Philips continued, 'has always been a big boost to the morals of the Super Eagles players at the Organizers' press conferences and award ceremonies. During this time, he has encouraged the members of the Super Eagles and other winners of the awards.
"The Super Eagles team members and Nigeria Football Federation officials are indeed deeply saddened by this great loss. Our thoughts and prayers are with them as they mourn the death and irreparable loss of their brave, beautiful, industrious and God-fearing wife and daughter."
Pastor Ituah Ighodalo is the Managing Partner of SIAO Partners, the accounting firm which coordinates the entire voting process of the Nigeria Pitch Awards. He has travelled with the crew to host Super Eagles Players, Nigeria Football Federation officials, Ex-internationals, and football stakeholders at the annual award ceremony of the NigeriaAwards.
Copyright © 2021 Completesports.com All rights reserved. The information contained in Completesports.com may not be published, broadcast, rewritten, or redistributed without the prior written authority of Completesports.com.