The Federal Ministry of Youth and Sports Development has stated that it will 'explore its rights of appeal' within the constitutional 90 days to appeal the judgement of Federal High Court (FHC) Abuja which on Wednesday nullified the impeachment of Engineer Ibrahim Gusau as the president of Athletics Federation of Nigeria (AFN).
A seven-man AFN board late last year suspended Gusau as its president over an alleged unconstitutional activities and illegal dealings. The board later impeached him and elected Honourable Olamide George as the new substantive president of AFN.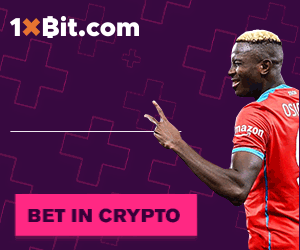 The Federal Ministry of Youth and Sports Development under the leadership of new minister, Mr. Sunday Dare recognised the Olamide George-led AFN while jettisoning the faction led by the impeached Gusau who later went to court seeking his reinstatement.
On Wednesday, July 1 2020, the Federal High Court Abuja presided over by Justice A.I. Chikere nullified the impeachment of Gusau and the election of George as the AFN president.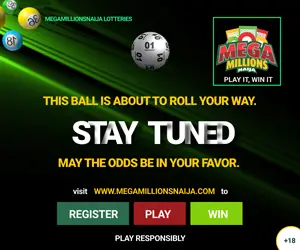 The Federal Ministry of Youth and Sports has promptly declared that the status quo will be maintained while it appeal the ' declaratory judgement,'
Also Read: Gusau Impeachment, Other Resolutions Arrived at The AFN Board Meeting
The full statement issued by Danjuma Muhammad, the Director Legal Services of the Sports Ministry, in reaction to the judgement presented below.
IBRAHIM SHEHU GUSAU VS HON. MINISTER OF YOUTH AND SPORTS & 3 OTHERS – FHC/ABJ/CS/113/2020

THE JUDGMENT TODAY AT THE FEDERAL HIGH COURT (FHC) ABUJA BEFORE JUSTICE CHIKERE AND THE POSITION OF FEDERAL MINISTRY OF YOUTH AND SPORTS DEVELOPMENT.
1.​The judgment given by Justice Chikere this morning is a declaratory Judgment and the Ministry has a right of appeal within 90 days.
What is a declaratory Judgment?
(a) It defines rights of parties.
(b) It does not order anything specific to be done, and
(c) It does not award any damages.
2.​Though the Judgment demonstrates Gusau's declaration of autonomy of AFN, independent of Government is a non-issue.
3.​This civil matter has nothing to do with all the criminal allegations against Gusau before the various investigating Agencies. The Ministry will explore it's rights of appeal within the statutory period allowed for appeal.
4.​The implication for appeal sincse this is a declaratory Judgment is that parties will maintain status quo Ante.
Signed: Danjuma Muhammad Director Legal Services Federal Ministry of Youth and Sports Development
Copyright © 2021 Completesports.com All rights reserved. The information contained in Completesports.com may not be published, broadcast, rewritten, or redistributed without the prior written authority of Completesports.com.