Cryptocurrencies were designed to be a borderless form of payment, and it appears that they also experience no boundaries when crossing industries. Today, lots of different organisations use digital coins and tokens to enhance customer experiences and streamline processes – and sport has not been left on the sideline.
Crypto adoption in the sporting world is growing, and in doing so, it puts crypto into the mainstream view. The inclusion of fan tokens and crypto sports advertising is helping the general public recognise crypto as safe and another option to them.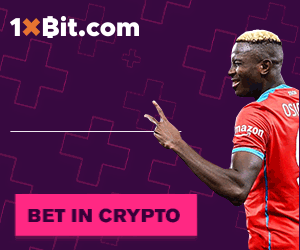 In doing so, they will be more inclined to join an exchange, invest in bitcoin – and find the best bitcoin wallet at www.Luno.com. Merging cryptocurrencies with sports can only be a good thing for everyone involved. But how does it work?
Exclusive Football Fan Tokens
Back in 2014, the Sacramento Kings started accepting bitcoin as a payment method for tickets. Since then, a host of more innovative ways to merge sport and crypto together have materialised.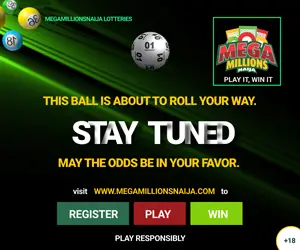 Football has one of the largest audiences for all sporting events in the world with a staggering half of the world's population watching some of the 2018 World Cup in Russia. It is good news then that many football teams have started to create their own fan tokens that can be exchanged for merchandise. The teams involved to date include big names such as Juventus, Roma, West Ham, Benfica and PSG.
Yet, they are not just using blockchain technology to create exclusive fan tokens. They are also using it to let fans cast votes. For example, fans can vote on the colour of the team's strip for next season – and the system is secure and accurate thanks to the technology.
It is also not just teams that are creating their own tokens. Even the football stars themselves are making coins with James Rodriguez already launching his own coin.
Related: Sports Betting With Bitcoin – Is It possible?
Advertising, Gambling and Crypto
There are also many crypto companies using sports teams to advertise their products or services around grounds and on shirts.
Gambling companies have been prolific at securing shirt sponsors in the Premier League with more than half of teams branding a gambling company this season. Although this may not appear to promote cryptos from afar, it in fact does. Some of these companies are offering their gambling services with the option of crypto deposits and are therefore indirectly promoting cryptos. Find the cryptocurrencies against this link
A Sign of What's in Store?
The instances of crypto and sport coming together are increasing and it may indicate a new trend. Many sports fans may not have contemplated using or buying cryptocurrencies and by making it more relatable and mainstream, it could swing their opinion to get involved.
The way crypto in sport can be even more effective is by targeting different sports that receive the most viewers in each continent.
Copyright © 2021 Completesports.com All rights reserved. The information contained in Completesports.com may not be published, broadcast, rewritten, or redistributed without the prior written authority of Completesports.com.