Yaya Toure has labelled Juventus manager Massimiliano Allegri and defender Leonardo Bonucci a 'disgrace' for their criticism of forward Moise Kean's celebration in the face of racist abuse from Cagliari fans.
Kean celebrated his 85th-minute goal in Juventus 2-0 win away Cagliari in a Serie A match on Tuesday's at Sardegna Arena by standing in front of Cagliari supporters with his arms outstretched, having earlier endured monkey chants from the stands.
He was criticised by teammate Bonucci and manager Allegri after the game.
Bonucci appeared to shove Kean back towards the centre circle after the goal and following the 2-0 win, was critical of the fans' chanting and Kean's reaction to it while Allegri, added that Kean should "avoid certain gestures."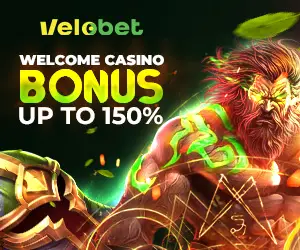 But Toure, who spoke during a panel discussion at UEFA's Equal Game conference on Wednesday, said: "For me it's a disgrace. You can't do that.
"It was unbelievable. A teammate, a manager saying: 'You shouldn't have done that' to one of your own players."
"I think it's the worst scenario you can have in football. Your teammate attacking you, saying things like that, is just unbelievable. I can't imagine how hurt he was when he saw that."
"I want to see what the Italian FA is going to do about that. It's really important because this is what we're fighting for. I want to see what the response is."
Toure also supports the move for players to walk off the pitch whenever they are racially abused.
"Yes definitely. When this kind of thing happens we need to send a message, not only to the fans but the people at the top as well."
"Something has to be done, because we're tired of always coming back to this same problem. As long as those people in the stands, the people in government and at the top don't decide anything, it's still going to happen. What are we going to do? Continue to come here and talk, and talk, with nothing being done?
"I hope something's going to be done properly as soon as possible."
Copyright © 2023 Completesports.com All rights reserved. The information contained in Completesports.com may not be published, broadcast, rewritten, or redistributed without the prior written authority of Completesports.com.