When getting ready for a costume event, don't forget your pets. Below are some ideas that will help you to dress your pets in some fun costumes.
1. Angel
Yes, we know your pet is an angel for you, who has stayed with you through the thicks and thins of life and provides you with much needed emotional support. After a bad day, nothing can heal your heart much better than a cuddle with your dear pet. Their loyalty, love, everything makes them an angel for you, who is always watching over you. So why not dress them as an angel? Make them wear their favorite jacket and on it stick two wings made of white craft paper. Your pet with its pretty face will look nothing short of an angel. You can even make them butterfly by sticking papers of different colors of their jacket.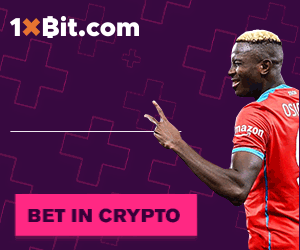 2. Avocado
Time to do something fun with our pet! If you love avocado, you can turn your pet into one. Just take cardboard and cut it in the shape of an avocado. Now take some colors and color this cardboard. The outer part of the cardboard should be green in colour and the inner one should be yellow. Now cut a hole between this avocado and stick your pet's head through the center. You will love their squishy in this cute costume.
3. Delivery Man
No matter whether your pet loves the delivery man or hates them and cannot stop growling at them, you can always make them wear delivery man costumes and make them a tiny miniature of the man who takes our deliveries for us. You can even make them click photos in this costume with the real delivery man and have fun! Don't forget to use an Amazon box as a prop in this photoshoot.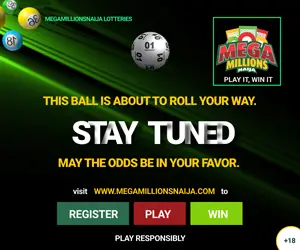 4. Chef
Even if your pet cannot cook, they still will be the cutest chef around. Es, dress them in a cute chef costume, which only involves a chef hat, which won't make them uncomfortable. Take the cardboard under the tissue paper roll and cover it with a white sheet of paper. Now fill it with some tissue paper and you have the chef hat ready. Now, take a red cloth and tie it across the neck of your pet and your cute chef is ready!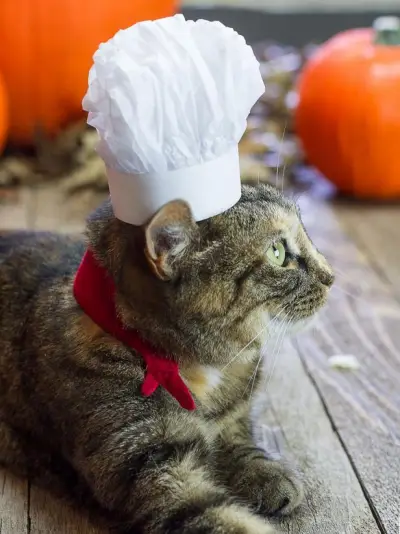 5. Office worker
So your pet gets upset whenever you leave for work in the morning? Do they get angry when after coming from the office you are too tired to play with them? If yes, then it is time to dress your pet as an office employee and send them to the office so they know how difficult it is to work in one. Dress your pet as a white-collar employee and turn them into mini you. Take an old formal shirt and cut it from the neck and arm (only a small part) and make your pet wear this. Give them a tie as well and they will rock this office look.
Related: Best MMA Fighters Of All Time
6. Teddy bear suit
Do you love your pet? Do you love teddy bears? If yes, it is time to make your pet into the cutest living little teddy bear. There are various teddy bear costumes available online and they will be perfect for your pet. Your pet does not have to actually wear them and just take your head out of them, which will ensure that they are comfortable. So get ready with the cutest teddy bear.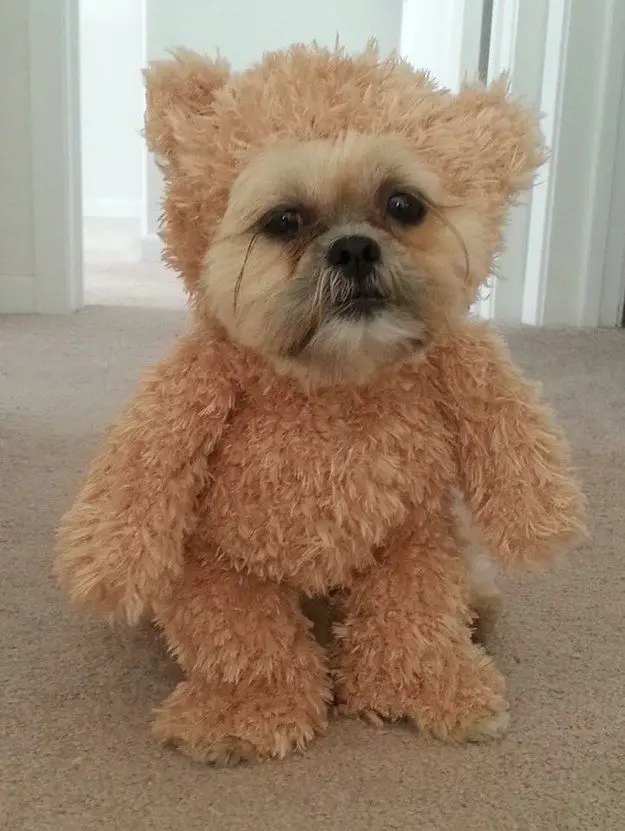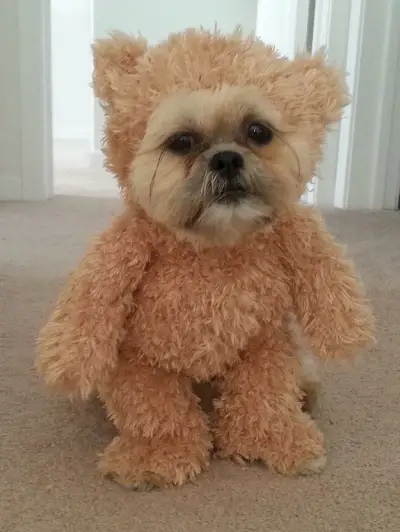 7. Jon Snow 
Most of the cats are hairy, serious, and strange – all the things that Jon Snow from the Game of Thrones was. So, why not turn your cat into Jon Snow and make use of their personality. Just make your cat wear a cape and a fur collar and get ready for a serious-looking, but a cute cat.
8. Ladybug
Just like a butterfly, you can also dress your pet in a ladybug costume. All you need is a read net fabric and sew it in the end according to the waist of your pet. This red fabric will be like a tutu skirt for your pet. You can then use a black sheet of paper to cut the wings of the ladybug, just like you did for angel wings. This costume will be ready in less than an hour.
9. Sushi
Cats love to eat fish, so why not turn your cat into sushi? This customer is a bit difficult to make at home, so you can buy it online. If you decide to craft this costume, you cat stitch together layers of different-colored cloth pieces and make your sushi at home!
10. Lion
Turn your pet into the king of the jungle by getting them faux fur or a mane. The best thing about this costume is that it will only cover the head of your pet and give them enough opportunity to run around.
Copyright © 2021 Completesports.com All rights reserved. The information contained in Completesports.com may not be published, broadcast, rewritten, or redistributed without the prior written authority of Completesports.com.