LNo fewer than 31 clubs from 21 local government areas of Anambra State, as well as five from other states of the federation are now poised for action as the 11th edition of all Anambra YSFON U13, U15 and U17 football tournament take centre stage in Nnewi,
Completesports.com reports.
The competition is organized annually by the Youth Sports Federation of Nigeria, YSFON, Anambra State Chapter.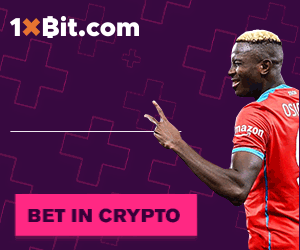 The 2019 edition of the Anambra YSFON Football Tournament is scheduled to hold at the FC Ifeanyi Ubah Stadium Nnewi from 18 August until 25 August.
Secretary of the Organising committee , Coach Ralph Nweke told Completesports.com that so far, 36 clubs from 21 local governments areas of Anambra as well as five other states across the country, including Enugu, Abia, Edo, Delta and Rivers have registered to participate in the competition.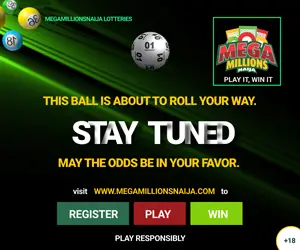 chairman Anambra YSFON Chief Charles Onwuzulike advised all teams not to contemplate including overage players in their squad, warning that the committee would not tolerate such act.
The traditional ruler of Nnewi, His Royal Highness Igwe KON Orizu III has given his royal blessings to the competition to be staged in the city.
The opening ceremony of the competitions is slated for 18th August 2019 at Ifeanyi Ubah Stadium Nnewi.
The transition committee chairman of Nnewi North LGA, Hon. Chukwudi Orizu is expected to declare the event open.
2019 Anambra YSFON Football Tournament: The 36 Participating Clubs
1.Real Star Nnewi
2.Builders FA owerri
3. Freedom Fighter Enugu
4.Rising Stars Ojoto
5.Morning Stars Onitsha
6.Liverpool FC Awada
7. London FC Benin
8.Diamond FC Port Harcourt
9.Kings FC Uli, Ihiala
10.Goddysky Ezinifite
11.Golden Stars Ozubulu
12 Diamond FC Nando
13.Pro Wealth FA Aba
14. Samba Okpoko
15. Ozalla FA Obosi
16. Jacki Chan FC
17. Able Boys Ogidi
18. Everest FC Awka-Etiti
19. Rangels Achina
20. Lukaku FC Nnewi
21. Talented FC Asaba
22. Njaka FC Aba
23. Urum FC Awka
24. Dynamic Sports FA
25.Great Hero Awada
26. Future Hope Nnewi
27. Goddosky Nnewi
28. Super Stars Ihialla
29. Plateau United FC, Nnewi
30. Future Hope Nkpor
31. Tiger Boys Awkuzu
32. Shinning Stars FC
33. Young Stars Ezinifite
34. Ugonabo FC Neni
35. KHP Owerri
36. Guinness FC Awka-Etiti
By Sab Osuji
Copyright © 2021 Completesports.com All rights reserved. The information contained in Completesports.com may not be published, broadcast, rewritten, or redistributed without the prior written authority of Completesports.com.