Chelsea skipper Cesar Azpilicueta became the first player in the Blues history to win every major trophy, after Saturday's Club World Cup final win against Palmeiras of Brazil on Saturday in Abu Dhabi.
The Champions League holders overcame Palmeiras 2-1 after extra-time thanks to a late Kai Havertz penalty.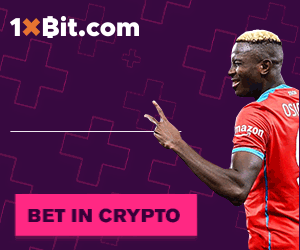 It was the first time ever Chelsea would win the FIFA Club World Cup, joining the likes of Liverpool and Manchester United as the only English clubs to achieve the feat.
And since joining Chelsea from Marseille in the summer of 2012, Azpilicueta has now won the Premier League twice, the Champions League, the Europa League twice, the FA Cup, the League Cup, the Super Cup, and now the Club World Cup.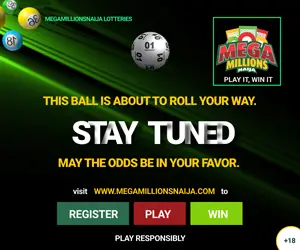 It looked like the final was heading to penalties but a shot from Azpilicueta was blocked by a hand. VAR came into play, not for the first time at the Mohammed Zayed Stadium last night, and a spot-kick was given awarded.
Also Read: 2022 WCQ: Black Stars Striker Ayew Goes 10 Games Without Scoring
Azpilicueta immediately gathered the ball and it very much looked like he was going to take the penalty in Jorginho's absence.
But he handed him to Havertz who sent the Palmeiras keeper the wrong to seal the win.
For Azpilicueta, it marked a completion of the set, and redemption for defeat to Corinthians nearly a decade ago.
"I'm really proud of it. We have a come long way to be here. It's a moment to be proud and enjoy it because we know how difficult it is to win this trophy. 2012 hurt a lot and we took more than nine years to be back. We missed out in 2012 and we didn't want to miss the cup again.
'This time the medal is gold, and the other one is silver. I made sure I wasn't coming back with the same colour of medal. It was a difficult game. World champions, it's not easy. We showed the team we are.
"When I arrived in 2012 I couldn't imagine the journey I would go on,' added the Spaniard.
"I'm really proud to be the Chelsea captain leading the club on and off the pitch. This title feels very good because it's the first time in our history. The club deserves it, the owner deserves it, and I'm proud we achieved it."
Copyright © 2021 Completesports.com All rights reserved. The information contained in Completesports.com may not be published, broadcast, rewritten, or redistributed without the prior written authority of Completesports.com.