It is fascinating how the esports industry has become mainstream in recent years. One can safely assume that gaming days have become more than just about going against the computer or friends. Nowadays, the international esports entertainment group has transformed into a real sport where it's possible to get tickets to watch teams play against each other in large arenas. Unsurprisingly, the world of betting has also taken to this sport in a kind manner, and one can now place bets on tournaments—similar to Moto GP betting, F1, or other sports.
Yet, 2021 has brought a new set of challenges to the industry. Just as the coronavirus pandemic has hit any other walk of life, the year 2020 has witnessed a complete stop or a drastic reduction in the number of esports tournaments. One of the crucial advantages of these tournaments is their inability to go online. It has ensured that broadcasts of these events have continued even amongst the pandemic. YouTube is the exclusive esports tournament provider focusing on Overwatch and Call of Duty leagues, and Google made a deal with Activision Blizzard to become the cloud service provider.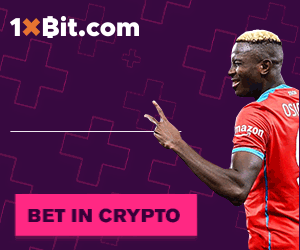 Revenue Streams In The Esports Industry
One of the significant esports industry trends has been the reliance on broadcast revenue for most of the leagues. The increased revenue from broadcast rights has meant that many tournaments and leagues have enjoyed an ecosystem that is sustainable with a revenue-sharing model. The first two campaigns of the Overwatch league earned $90 million from Twitch. Most of the top esports industry analysis predicts that the media rights deal's revenue will grow by $100 million for 2021. Now, it is valued at around $400 million. Such a figure makes it the crucial source of revenue in the world of esports.
The industry has been witnessing a significant contribution from venture capitalists and private equity firms. Over the last three years, there has been a seismic growth in terms of the sport's funds. For example, 2017 witnessed an investment of only $490 million, but it grew to an incredible $4.5 billion a year later. This would represent an excellent 837% YoY growth rate, which would be unimaginable in many sports. Most of this investment has gone into esports organizations, which can channel it across different mediums.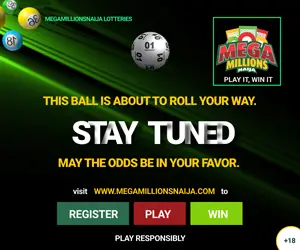 Related: The Most Valuable Esports Companies In 2020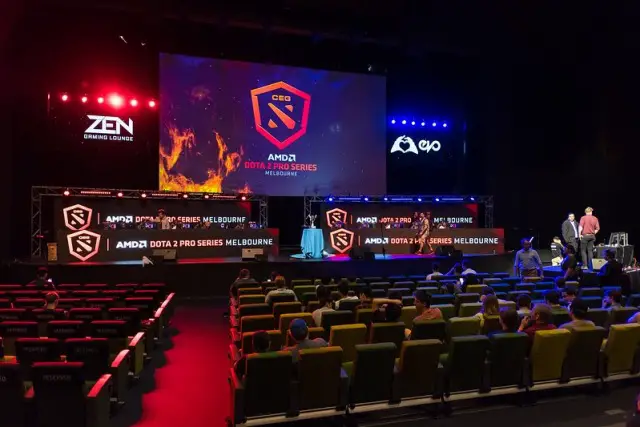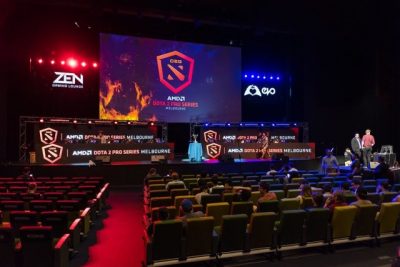 Size Of The Esports Market
As a result of the substantial increase in revenue, esports has made a successful transition from being considered part-time competition into a professional ecosystem. The ecosystem is expected to grow more than $1 billion in revenue numbers this year. It is expected to touch $1.8 billion in 2022—apart from the broadcast rights, there are also options in the live event ticket sales, in-game purchases, and merchandise sales. For 2021, however, it isn't easy to see a lot of action coming in from the ticket sales and merchandise sales. However, in-game purchases have been going very strong.
One of the critical regions for esports would be Europe, North America, and the Asia Pacific. These can provide a significant chunk of the revenue and audience. Asia-Pacific has had a substantial rise in the contribution numbers, as viewership has gone up significantly in the last few years. Asia-Pacific has been the viewership figures going by more than 50% in recent years. Similarly, North America is expected to reach a $300 million figure in terms of the revenue generated for esports, while Europe comes second with a revenue of around $130 million.
Since the pandemic has not affected this revenue stream, one can expect more growth on the front. This will be incredibly profound when ticket sales continue to be blocked or restricted.
Conclusion
The figures provided by the esports community in terms of revenue and growth continue to be on the rise. At the same time, traditional sports have taken a major hit after the coronavirus pandemic. Unlike conventional sports that rely heavily on their ability to play in physical locations, esports has benefited from its ability to be held as an online event. Many of the viewership figures and fan base enjoyment has been taken entirely online. There will undoubtedly be a return to the arena, but esports industry growth has been fuelled by its ability to spread its wings online.
Even after the growth shown in the last few years, esports still sits in an infant stage with plenty of room to grow. Surprisingly, the pandemic might have been a detrimental effect on the industry's growth in the last few years. It has worked out the opposite, as it is now a massive factor behind esports' raging popularity.
What's your opinion on this? Leave a comment below!
Author's bio:
Thomas Glare writes about college football and other sports. He played multiple roles in his previous job as a sports producer, managed social media accounts, made reports and oversaw nightly production on schedule.
Copyright © 2021 Completesports.com All rights reserved. The information contained in Completesports.com may not be published, broadcast, rewritten, or redistributed without the prior written authority of Completesports.com.