England legend, Emile Heskey, has a strong message for fans who plan on booing Gareth Southgate's players for taking the knee at the Euros this
summer.
The Three Lions will clash with Croatia on Sunday at the Wembley Stadium as manager Southgate's Charges begin a hunt for England's first ever European Championships title. But Heskey is concerned about the likelihood of the home fans booing their own team and now harps on the importance of rallying round the England team as the 12th player on the pitch for every of their Euro 2020 game.
England are in Euro 2020 Group D with Croatia, Czech Republic and Scotland.
Speaking to Bookmakers.co.uk, Heskey told fans to listen to the players and if they do not like it, then keep quiet: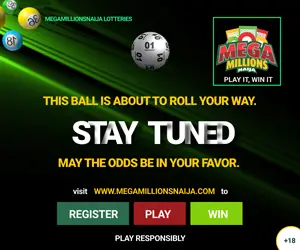 "I think the players are valid in what they're doing. If they believe in it, why shouldn't they do it?," Heskey told Bookmakers.co.uk .
"We always say to players 'stay out of politics' and then when you stay out of it they say 'why don't you use your voice' and then they're told to stay out of it.
"People are always trying to dictate what players can and cannot do. The players have said what this is for, listen to them and either
back them or shut up.
Also Read – Euro 2020: Wales Face Tough Test Against Switzerland
"If you don't like it then you're part of the problem because all they're doing is standing up for equality. And if you don't want equality then just say so.
"They're booing their own players, do they think that is going to make them play any better? People have got to understand the situation and stop trying to have their own narratives.
"The players are so professional I would like to think that they can block it out and go and perform. There might be one or two of them that it does effect, but I really hope it doesn't. It will be up to the manager to knuckle down and make sure that it doesn't effect any of them.
In the same interview, Heskey covered a number of subjects, including whether or not Gareth Southgate will be able to fit Grealish, Mount and Foden all in the same starting XI and Heskey – who played in four major tournaments with England – believes it's a case of "de ja vu" following his time with England and the 'Golden Generation'.
"This is the problem we've always had – trying to fit in as many players as possible, but we've got to find a balance, you can't just put everyone in and think that it's going to click. I remember when we ended up playing Paul Scholes – one of our best ever central midfielders – on the left wing just to fit him in.
"I think Southgate will be sensible with it, we've got some fantastic players and that's not just one game it's for the long haul, so bringing on fresh legs to go out and expose tired legs is a wonderful thing to be able to do.
"We've got so much ability that we've got to be careful not to just throw everyone on the pitch and expect it to work.
"I'd go with a front three of Foden, Sterling and Kane."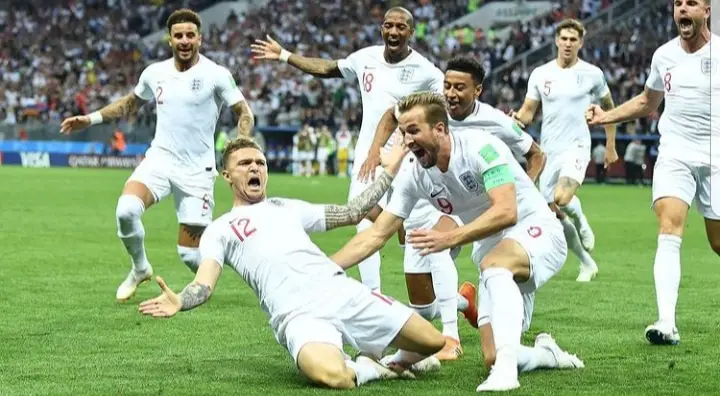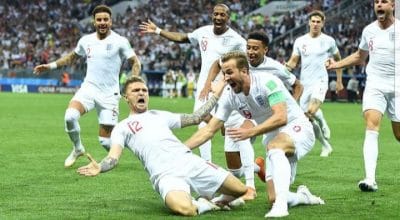 Is it [Euro 2020 Trophy] coming home?
Heskey: "We're always very optimistic. We love it when these tournaments come around because big question is always is it coming home? We love putting pressure on our lads and spurring them on, but I think the less pressure we put on them the more chance there is of it coming
home.
"Forget the past, this is a new group of players, younger players with fresh legs and fresh minds, players who don't over-think things. We've seen it before in 2004 when a fresh-faced Wayne Rooney came on to the scene and bullied everyone. Can we have that with Jack
Grealish, Phil Foden, Mason Mount and Reece James? We overthink things sometimes. We've got a young, fresh group of lads who can just go out there and express themselves."
What's it like to step onto the pitch at a major tournament?
Heskey: "We've got some great players but there will be butterflies and some of them will feel a little anxious. But they will also feel very, very proud to be putting on that shirt and playing in front of fans and family again.
"We've seen it multiple times in the past with young English players – Michael Owen scoring one of the goals of the tournament against Argentina, Wayne Rooney announcing himself at the Euros and being one of the best players at the tournament.
"We've got similar young quality players this time around but they've got to utilise that nervous energy to really push themselves, rather than stifle themselves."
Heskey's Croatia game prediction?
"It's going to be a tough game for us, a tough start. Croatia are an aging team and even though experience helps I think it will be won or lost in midfield, where there's plenty of fresh legs for us.
"With the youthfulness and the energy that we've got, I expect us to dominate that midfield. But we've got to go in to it on the front foot and be aggressive in everything we do.
"I'm going to go with 2-0 to England, I'd love to keep a clean sheet."
Copyright © 2021 Completesports.com All rights reserved. The information contained in Completesports.com may not be published, broadcast, rewritten, or redistributed without the prior written authority of Completesports.com.