Slated to play for the Golden State Warriors for the first time on Saturday morning, it will be fascinating to see what Boogie Cousins brings to the table.
The much-anticipated return of center DeMarcus Cousins is finally upon us, as the four-time All-Star is set to make his debut with the Dub Nation in a few hours against the Los Angeles Clippers.
Cousins has been rehabbing from a torn Achilles suffered last season, with his 2018-19 debut of January 19 coming 356 days after that horrifying injury.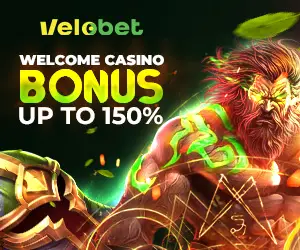 There is a solid list of players in the NBA who have suffered the same fate as Cousins, although their production level following a return to the court hasn't always been the most encouraging of sights.
Little wonder Cousins opted to sign with Golden State in the offseason. He wouldn't feel pressure to rush back to the court, and once there, he could simply ease himself back into game-shape next to the four All-Stars the Dubs already have.
Expectations for Boogie are a mixed bag of both highs and lows, as prior to the injury, he was arguably the best big man in basketball. Adding any semblance of that same guy to a team that doesn't lack offensive firepower is a scary sight for the rest of the league.
Nonetheless, an Achilles tear is still one of, if not the worst injuries in sports, so those projecting an immediate return to form may have to lower the hype just a bit in order to remain relatively well-balanced over these next few months.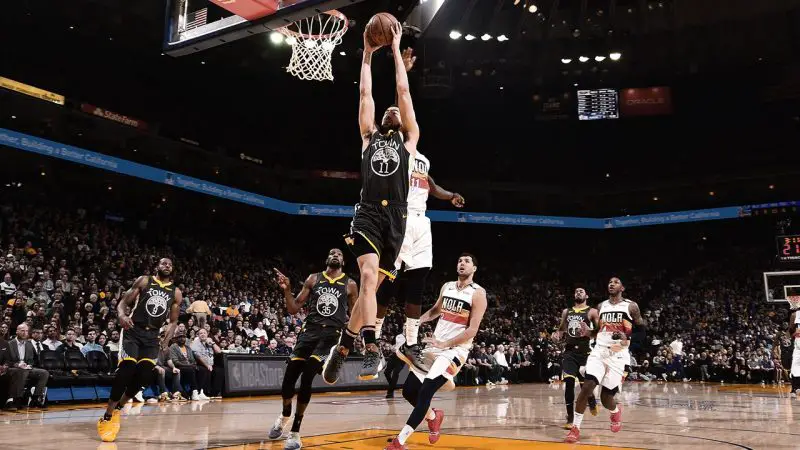 RISING CAUTIONS FOR GOLDEN STATE
The Warriors have been blessed with a core group of players who are not only extremely talented at what they do, but are also incredibly unselfish and willing to defer at a moment's notice to another teammate with the hot hand.
That same core has played together for so long now, they know everyone's tendencies and where they'll be on the court. There's a chemistry level you can't force, and it's what makes Golden State as dominant as it is.
By agreeing to just a one-year deal worth only $5.3 million, Cousins understands his role within the team. It's likely he won't do anything to rock the boat, but the same can't necessarily be said for his teammates.
Think about when Kevin Durant first arrived in the Bay Area. In trying so hard to integrate him, the Warriors slipped if only just a bit, going the extra mile even if it meant making sacrifices along the way because they knew that ultimately, those sacrifices would pay off in the long run.
Also Read: Huge Prospect For Basketball Growth In Africa : A Journalist's Travelogue In 2018
A similar scenario may play out with Cousins. In wanting him to be at his best as soon as possible, Golden State may look to empower him early on with more touches than expected, but given his likely rusty status, it might not be the most effective strategy to win games in the beginning stages of this experiment.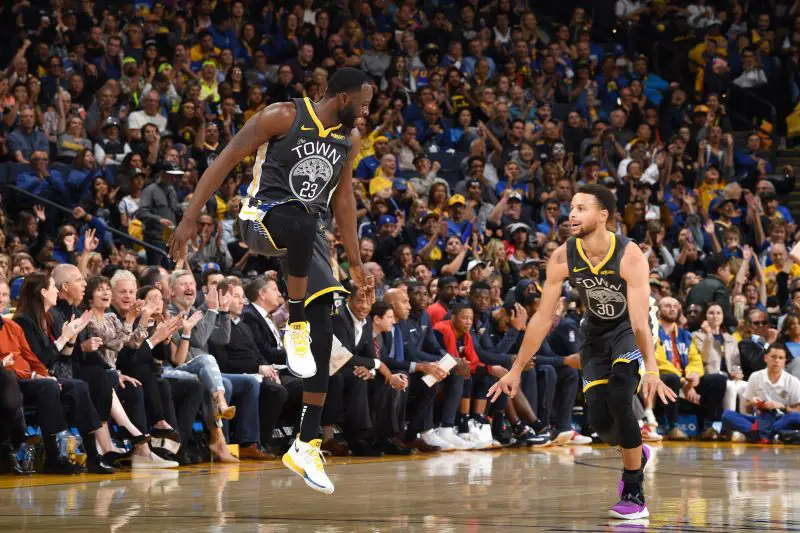 RUST TO SHAKE OFF FOR BOOGIE
In the number of videos posted of Cousins' rehab process, he's looked fairly spry for a guy his size coming off such a brutal injury. It seems as though he's done everything necessary and then some to make it back to the court.
Alas, as any NBA player can attest, a guy can take all the right steps to recover from injury, and may even look like his former self in a number of practices, but nothing he does can ever simulate a real NBA game, which is where Boogie is likely to struggle early on.
It's been nearly a year since Cousins first suffered the Achilles tear. That means he hasn't played an actual NBA game in nearly a year. He hasn't experienced the familiar physical beating in nearly a year. His body may be at 100 percent, but no player can miss that much time and jump right back into things as if he never left.
Cousins' game is as much about skill as it is brute strength. While it's fairly easy to just power through opponents with a 270-pound frame, it is little aspects like timing and footwork that come with constant in-game reps, and it's those things Boogie will need to fine-tune after so much time spent away from the game. Getting back to his former self could, unfortunately, take a good amount of time.
COMPLETE DESTRUCTION OF THE REST OF THE NBA
The pairing of DeMarcus Cousins and Golden State was such a great move by both sides that it could only happen under these unique set of circumstances.
As mentioned before, Cousins gets a low-pressure environment to re-assert himself as the dominant force he once was, while the Dubs address their one position of weakness they've had over the last couple of seasons.
Even if Boogie is significantly less than what he was prior to his injury, such production is still probably better than what the Warriors are currently getting out of guys like Kevon Looney and Damian Jones.
He will also give Steve Kerr something he has never had before: a low-post presence. This will certainly add a new dimension to Golden State's plans of attack, creating more headaches for opponents trying to stop this already ridiculous super-team.
It'll take some time for the Warriors to reach their peak with their new five All-Star unit, but once there, there won't be many answers in stopping this team from winning its third consecutive NBA championship as their energy level peaks come post-season.
By Kayode Hammed: (Twitter: @kayodemed)
Copyright © 2023 Completesports.com All rights reserved. The information contained in Completesports.com may not be published, broadcast, rewritten, or redistributed without the prior written authority of Completesports.com.