Andrew Castle says that working as the lead tennis commentator on the BBC is his dream job, but admits that it has taken plenty of hard work to get to where he is.
The former British No. 1 retired from professional tennis in 1992 and has since gone on to forge a successful career as a broadcaster.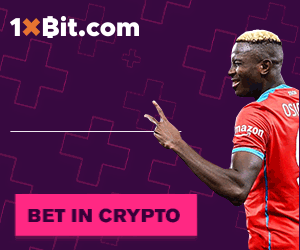 However, during a recent interview with Betway the 59-year-old admitted that his route to the BBC hot-seat had not been conventional.
"I remember being up in Slaley Hall in Northumberland during the first week of Wimbledon," he said. "I was covering the golf for Sky Sports.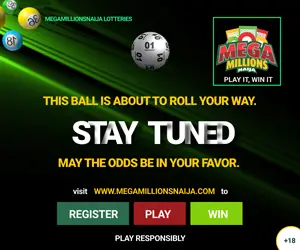 "I was sitting there in my room thinking: 'It's a bit mad that I'm doing the golf when all this tennis is going on'.
"I called an old friend who was actually in charge of the Wimbledon broadcast and managed to get on board with that, luckily.
"My first commentary was a Rafael Nadal match out on court 12, and I remember him standing out.
"It grew from there. Now I get to sit in the Centre Court commentary box with these legends watching guys like Nadal and Roger Federer. How lucky is that?"
Related: Tennis Superstar Federer Plots Retirement, May Miss 2021 Australia Open
Castle's initial foray into broadcasting with Sky saw him work on numerous other sports including basketball and motor racing.
He subsequently joined GMTV in 2000 as a presenter, and spent ten years on the show before leaving in September 2010.
His move to the celebrity fuelled world of breakfast television initially attracted plenty of criticism, with many viewers questioning why an ex-tennis player had been handed the role.
Castle admits that he understood why people had their doubts, but says that their negativity inspired him to greater heights as a broadcaster.
"I don't really know what qualifies you to commentate or present on any particular subject other than a vigorous amount of research to do it justice," added Castle.
"I remember covering the international Horse of the Year Show from Olympia. I knew nothing about horses until I learned everything there was to learn from the people in the game.
"If I'm interviewing the Prime Minister on GMTV, I'm preparing a set of questions that I want to know the answer to. That's based on journalism.
"People might say: 'What's a tennis player doing working on this?'. Well, I have done the work, so now I'll wear whichever hat somebody wants me to wear."
Having worked hard to land his dream role, Castle pinpoints the men's singles final in 2013 as his most memorable as a commentator.
That was the year that Andy Murray beat Novak Djokovic to become the first British man to win the singles title in the Open Era.
Castle was tasked with describing the action to tens of millions of viewers, and says that allowing the pictures to do the work was hugely important.
"Murray had three championship points at 40-0 up in the final game, lost them all, and was back at 40-40." Castle said.
"The director pushed into Murray's eyes and what you could see was a man trying with all of his heart and soul, feeling every emotion going.
"It was a beautiful shot. All I had to do was give a little line and back off. Throughout that game I kind of knew it was my job to lead viewers through the emotional turmoil.
"Something like 72 percent of UK televisions were watching, so that was quite a responsibility. Hopefully we did it justice."