Jesse Lingard's shock move to Nottingham Forest has created a talking point, and it's fair to say that it has divided opinion.
Many argue that it's a great move by Forest, meanwhile, others claim this move is motivated by Lingard's greed and won't work out. Nonetheless, it is a signal of intent from Forest, and it shows that they aren't just in the Premier League to make up the numbers this season.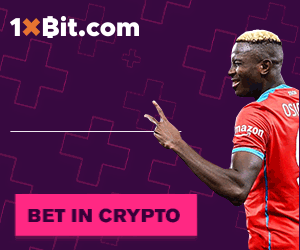 https://twitter.com/NFFC/status/1550183131881394176?ref_src=twsrc%5Etfw
Bookmakers Still Expect Relegation For Nottingham Forest
Despite investing around £70 million already in the summer transfer window, the bookmakers still expect Forest to go straight back to the Championship. According to the latest outright football betting odds, Forest are the +110 joint second-favorites to make an immediate return to the second tier of English football. Bournemouth are staked as -225 favorites, while Fulham is also +110.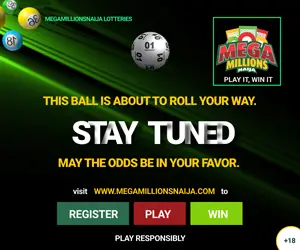 Going in Forest's favor is the odds on Brentford and Leed United, who are both +230. Plenty of football tips from industry experts suggest Forest can stay up.
Lingard Signing Is A Minimal Risk For Forest Nottingham
Forest may have broken their wage structure to sign Lingard, but it could be a stroke of genius. It's only a one-year contract, so if it goes wrong and the club does get relegated, they won't be burdened with his wages in the Championship.
Lingard's wages could upset some in the dressing room, and the season could be a disaster. However, history shows most sides promoted to the Premier League go straight back down regardless.
On the flip side, if it goes well and Forest stays up, then great. But with this deal, the club does risk losing him at the end of the season. At the end of the day, that is a calculated risk worth taking for Forest. At the very least, Forest can't be accused of being like Norwich last season. The Canaries seemed happy to just be in the Premier League and resigned to going back down again.
Related: OFFICIAL: Lingard Becomes Teammate With Awoniyi At Nottingham Forest
https://twitter.com/DeadlineDayLive/status/1545026993858772992?ref_src=twsrc%5Etfw
Could Forest Move See Lingard Make 2022 England World Cup Squad?
Lingard is being called greedy for taking the deal and turning down West Ham, whom he could have joined on lesser wages. Not only this, but the move would have given him the opportunity to play in Europe. Such a move would have put him in the shop window and showcased his talents at a higher level of football.
Lingard does seem to be a player England manager Gareth Southgate likes, and if he is performing at Nottingham Forest, even if it's in a struggling team, it won't be lost on Southgate. It remains to be seen if that will be enough to enable him to force his way into England reckoning again. Gareth Southgate's squad has moved on, and Lingard now has players like Jack Grealish in front of him.
The England manager will already have a provisional squad in mind from last season, and it's already probably too late for Lingard to force his way into that, regardless of what club he had joined.