Juventus and Portugal talismanic forward Cristiano Ronaldo has broken his silence over the controversy that has trailed his recent substitutions in Juventus matches.
Manager Maurizio Sarri first substituted Ronaldo in Juventus' 2-1 win against Lokomotiv Moscow in the Champions League, then replaced the Portugal captain with Paulo Dybala early in the second half in their Serie A clash against AC Milan. And Dybala later scored their solitary winner.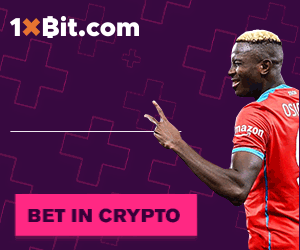 Rumours had it that Ronaldo's form was dropping, and that Sarri and the five-time Balloon d'Or winner were falling out over his 'degrading' substitutions.
Ronaldo, 34, spoke to reporters in Luxembourg city on Sunday shortly after he scored his 99th international goal to help Portugal beat Luxembourg 2-0 at the Stade Josy Barthel, thus booking their spot at Euro 2020.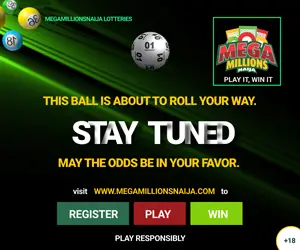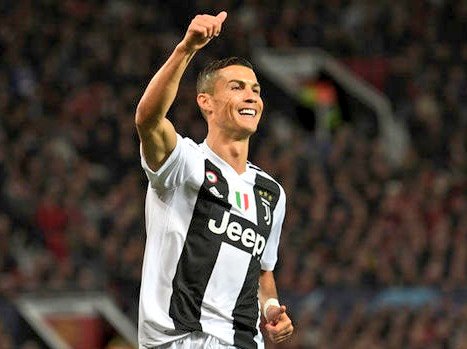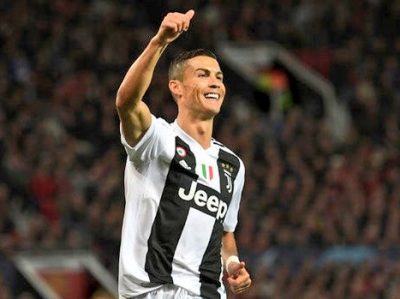 "For the last three weeks, I have been playing limited. There was no controversy, you create
controversy," Ronaldo said during the post match press conference.
"I don't like to be replaced, but I have been playing limited for the last three weeks. I tried to help Juventus, even playing injured.
Also Read – Sarri: Ronaldo Needs Rest
"No one likes to be replaced, but I understand why – I was not well. I'm still not 100 per cent, but when it comes to sacrificing for the club or team [Portugal] I do it with pride because I know there were a lot of games up for grabs."
Ronaldo added: "At Juventus, Inter are putting on a lot of pressure [in Serie A]. We are two points ahead, but we can't go easy because if we draw or lose, they pass us and I sacrificed myself."
"In the national team, if we didnt win one of our two games, we could be out. I also sacrificed myself for the national team.
"I never had major injuries. I play 50 or 60 games a year, but at one time or another there may be an unforeseen event – it's a pain that keeps me from being 100 per cent. I always try to help. They put a lot of controversy on this subject, but you know I don't talk much in the press.
"We won. Juventus are in first place, we [Portugal] qualified and I will be 100 per cent as fast as possible."
Ronaldo expresses his dismay over the poor playing surface of the Stade Josy Barthel.
"It is difficult to play Games on these pitches, a potato field," he said
"I don't know how it is possible for teams of this level to play on pitches of this quality. The game was not beautiful.
"We did our job, it was the pitch where we had to play, we won 2-0 and that was the priority."
Copyright © 2021 Completesports.com All rights reserved. The information contained in Completesports.com may not be published, broadcast, rewritten, or redistributed without the prior written authority of Completesports.com.