We are now in 2021, and there has yet to be an African country to lift the World Cup trophy. However, there is no doubt that African teams are improving with each passing year.
This is thanks to the African Cup of Nations (AFCON), which takes place every two years and sees 24 teams fight it out to be crowned the Champions of Africa.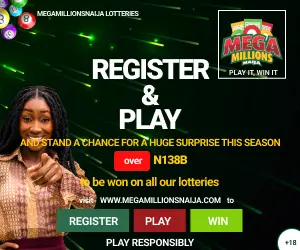 Below we are going to have a look at ten of the best African teams from the last ten years. But before that, don't forget to hit the subscribe button and turn on the post notification so you will never miss any of our future videos.
Thank you for watching, kindly share and invite your friends to subscribe!
——————————————————————-
Subscribe to Complete Sports on YouTube: https://www.youtube.com/user/completesportstv
Read more news on Complete Sports: https://www.completesports.com/
Follow – Complete Sports Nigeria on Social Media:⬇⬇⬇⬇⬇
▶ Follow on Twitter: https://twitter.com/completesports
▶ Like on Facebook: https://www.facebook.com/completesportsnigeria/
▶ Like on Instagram: https://www.instagram.com/completesportsnigeria/
▶ Follow on LinkedIn: https://www.linkedin.com/company/complete-sports-nigeria/
▶ Follow on Pinterest: https://www.pinterest.com/completesportsnigeria/
*Kindly download our App*
💠 Apple App Store: https://apps.apple.com/us/app/complete-sports/id1465658390
💠 Google Play Store: https://play.google.com/store/apps/details?id=io.complete.sports
#CompleteSports #BestAfricanFootballTeams #NigeriaFootballSkills #SuperEagles
Copyright © 2022 Completesports.com All rights reserved. The information contained in Completesports.com may not be published, broadcast, rewritten, or redistributed without the prior written authority of Completesports.com.