By David Alfred-Dogwo
Thirty-three (33) years ago on that hot and dry Saturday, August 12, 1989,
none of us knew that you were walking through the valley of death. Trooping out in thousands, soccer-loving Nigerians filled every available space at the National Stadium, Surulere, Lagos four hours
before the commencement of an important soccer game for the Green Eagles of
Nigeria.
The game was between Green Eagles versus the Angolan national team in the second to the last Group C match in the African Zone Italian '90 World Cup qualifying series. Having lost 1-2 away to Gabon, it was a match that Green Eagles must win to stay in contention for the World Cup
ticket, which its archrival Cameroon was also seriously fighting for.
With all seats taken at the stadium, I was glued to my father's 19 inches TV set and Panasonic radio for the live telecast and commentary of the match in a newspaper-littered sitting room. Anxiously waiting to
see Green Eagles beat Angola, the TV camera moved across the stadium and commentators provided updates on all Eagles. Of all, Samuel Sochukwuma Okwaraji was the man getting all the media attention.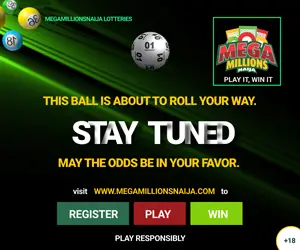 Also Read – 2022 U-20 WWC: Battling Falconets Beat France To Get Campaign Off To Perfect Start
From the print to the electronic media, the Orlu-born enigmatic soccer star was getting attention because "unlike most African internationals, Sam Okwaraji came to the Nigerian football from Europe, rather than the other way around. His first club, the Italian first division side, AS Roma, signed him at the age of 20 as the young Okwaraji decided to lay aside a law degree from the University of Rome and concentrate on professional football."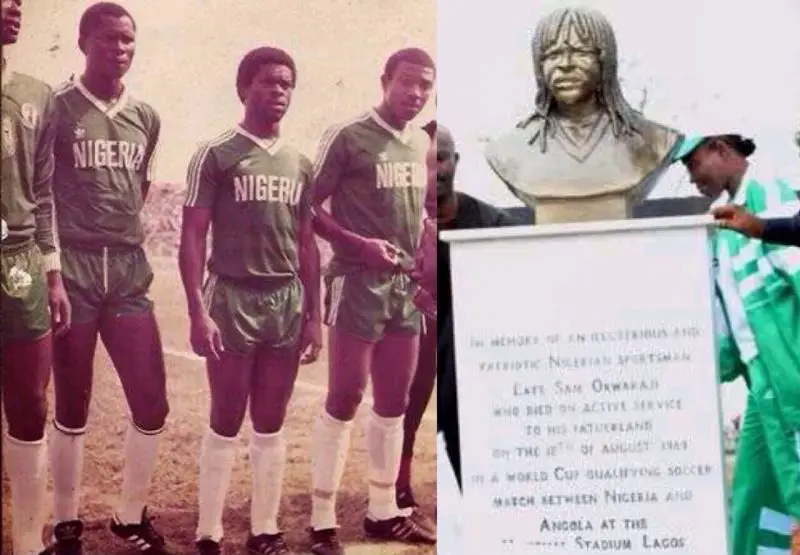 Born in 1964 in Orlu in the Eastern part of Nigeria, he left Nigeria in 1982 to study international law in Italy. Very actively involved in his academic pursuits, he still kept alive his dream of being Nigeria's "Michel Platini" and "Brazillian Falcao" who
were both his soccer role models.
Armed with first and second degrees in law, energetic Okwaraji moved to the old Yugoslavia where he played for Club Dynamo Zagreb. With a brief stint at Dynamo, the man, who speaks Igbo, English, Italian, Spanish, German and Yugoslavian fluently, joined Austrian second division club
side, Klagenfurt FC.
It was at Klagenfurt that German Stuttgart signed him for six years. Not long into the contract, he was loaned to a second division SSV-ULM 1848. His star blossomed at ULM to point that the club did not play without him. "No Okwaraji, no ULM" was the popular slogan then.
It was not surprising that when he finally had the opportunity to play for Nigeria after he has sent several letters to the Nigeria Football Association without any response, the club manager asked NFA to pay
"estimated cost of $45, 000" for Okwaraji's match bonus and an expected loss in the club's gate taking for the period in which Okwaraji would be on national duty.
Group Captain John Obakpolor, then newly appointed NFA Chairman, negotiated the amount to $15,000. Why would NFA agree to cough out $15,000 on a player in an era that Obakpolor himself admitted: "we had a good pool to choose our players from. Players who distinguished themselves from others and were ready to take on anybody"?
Okwaraji is more than a soccer player. He is an emblem of values that NFA, a microscopic Nigerian society needs for development and advancement.
Honesty, dedication and accountability were among the invaluable qualities that this gifted lawyer and footballer symbolized.
On numerous occasions, he paid his way to play without asking for a refund. Unlike some "bench warmers" who would hold the whole nation to ransom over "inflated" flight ticket money and arrogantly insult the intelligence of 180 million Nigerians on BBC and Voice of America (VOA), he was committed to the true service of his nation. He was not afraid to put his career on the line for his country.
He stood up to the club manager who demanded money from the NFA. " I am a lawyer you know, and signed to play football for your certain conditions," he charged at the club manager. " But I don't think it
included reselling my services to my country. You or the club cannot stop me from playing for my country. Let me tell you, I am going to represent my country in the World Cup in Italy whether you like it or not and I would very much like for you to be there."
A very shocked Obakpolor recollected Okwaraji saying. "Mr Chairman, you can go I will be in Nigeria as soon as you said. I am very sorry for what happened here."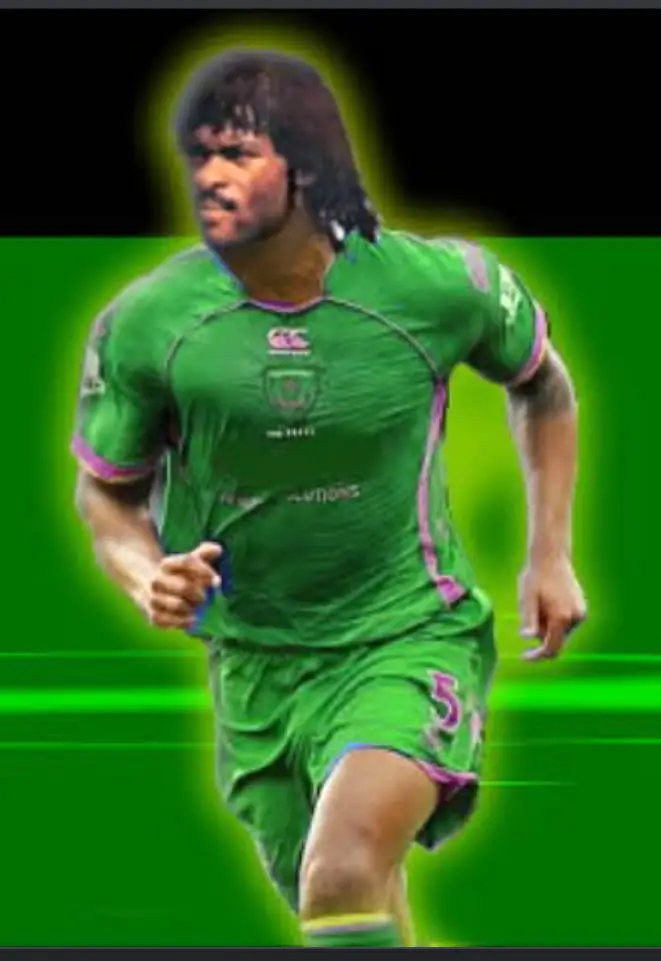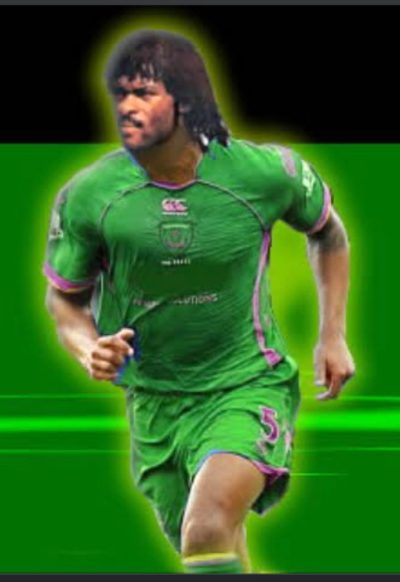 Worried that the outburst could cost Okwaraji his place in the club, Obakpolor told him the implications of what he just did. But Obakpolor got one of the greatest surprises of his life.
"Mr Chairman I realized that, but that man had no right to talk to you the way he did," Okwaraji responded. "I am a Nigerian and will die fighting for the dignity of my country." Truly to his words, he died fighting for the honour of his country.
Also Read: Simon Agrees Personal Terms With Nottingham Forest
Wearing green shirt number 6 on top of the white pant on that hot Saturday afternoon of August 12, he came out of the dressing room battle ready.
Full of energy, he anchored the Eagles midfield that had Etim "African Maradona" Esin, a sensational left winger, Bala Ali, and a libero, Stephen Keshi dashing forward to pull down the wall of Berlin erected by the Angolans.
Few minutes into the game, the man with the hairstyle of Rudd Guilt was flashed his first and only yellow card in international soccer for Nigeria.
"Unknown to him and the hissing spectators, the final red card was going to come before the game of death ran its full course," reported Concord newspaper Dele Momodu (now publisher of the Ovation magazine).
About 15 minutes to the end of the game, the centre referee sent one of his dangerous Angolan markers off. With the whole stadium watching the red-carded Angolan arguing with the centre referee, fate handled
Okwaraji a red card. He slumped on the left side of the field very close to Bala Ali and another Angolan player in shirt number 4.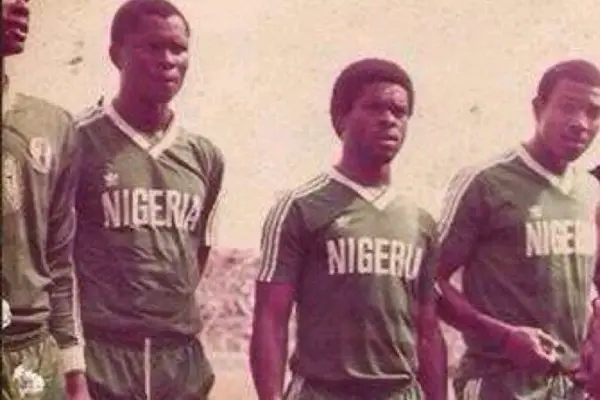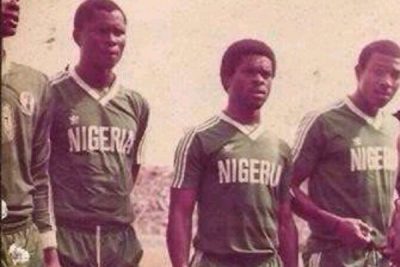 "Before the maddened crowd could return their gaze to the fallen hero, he had disappeared like a meteor," Momodu reminisced. "He was gone, forever!" Forever was gone, Okwaraji who astonished Nigerian fans with his amazing skill in his debutant for Eagles on January 30, 1988, at
Nnamdi Azikwe Stadium, Enugu. Eternally he left after he diligently serviced his fatherland with his money, skills and talents.
Barely 31 years old at the time death snatched him, he was a great achiever. Held one of the records for the fastest goal ever scored in the African cup of Nations final. Had several honorary "man of match
awards" in most games that he featured for the Green Eagles.
Twice at Morocco 88 African Cup of Nations, he was named Man of the
Match. Days before he died, Okwaraji, who was completing his PhD thesis, signed a $450,000 contract with a Belgian club.
He was a national icon. He dreamt big for Nigerian soccer. "As someone who came in contact with this football icon, I can say without contradictions that Sam wanted Nigeria to be established as a power in the football world," Obakpolor told sports writers at a forum to mark 12 years remembrance of Okwaraji. " Not just in Africa but also the
continental world. He wanted a conducive environment created where up-and-coming footballers could express themselves and be recognized.
He wanted a vibrant, agile, youthful, energetic and resourceful national
team in place at all times." Although it is 31 years after he left us, Samuel Sochukwuma Okwaraji still lives in our sweet memory. It's very "difficult for the Nigerian public to forget Sam Okwaraji," Stephen Keshi summed it up.
ADIEU SAMUEL SOCHUKWUMA OKWARAJI, 1964-1989…
We miss you🎉🎉🎉
*First Published by me in 2013 and here again on popular demand by some national football players who reminded me that today is Okwaraji's 33rd year remembrance..
®ALFRED-DOGWO is a prolific writer and frontier adventurist in Grammar Psychology
Copyright © 2021 Completesports.com All rights reserved. The information contained in Completesports.com may not be published, broadcast, rewritten, or redistributed without the prior written authority of Completesports.com.