– Gymkhana GRiD: European Gauntlet 2019 World Finals to be held at the PTAK Expo Centre in Warsaw
– 64 international drivers set to compete for the podium
– 2019 marks the 10th world final for Gymkhana GRiD
Locked, loaded, and ready too slay. You will have heard that Gymkhana GRiD: The European Gauntlet is heading to Poland on September 7th, but what you won't have heard is exactly where.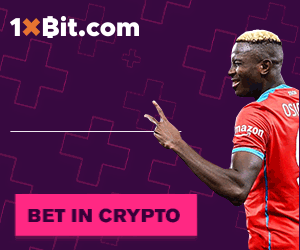 The PTAK Warsaw Expo – in Poland – and Central Europe's largest trade fair and congress centre – will be the epicentre of Gymkhana GRiD's 10th world final.
Related: Incase You Missed It! Gymkhana GRiD 2017 Recap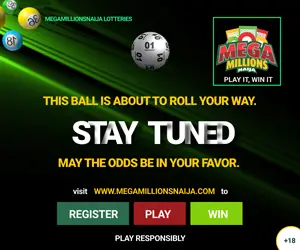 Building on the momentum of previous editions of Gymkhana GRiD – which have crowned Johan Kristoffersson, Daigo Saito, Luke Woodham, and Petter Solberg champions – Gymkhana GRiD's Polish instalment is set to feature the largest, fastest, and most technically challenging track to date.
What's more an entry of 64 international drivers, coming from qualifying rounds in Japan, South Africa, Norway, the UK, Greece and Spain – will join a lineup of Polish qualifying drivers to battle it out for the podium.
GRiD's unique racing format has been taking the motorsport world by storm ever since it went live with it's inaugural invitational event in Irwindale, California, in 2010. The racing is separated into two classes – All-Wheel-Drive and Rear-Wheel Drive, and is a unique combination of autocross, drift and time trial, where drivers go head to head and against the clock to compete for the win.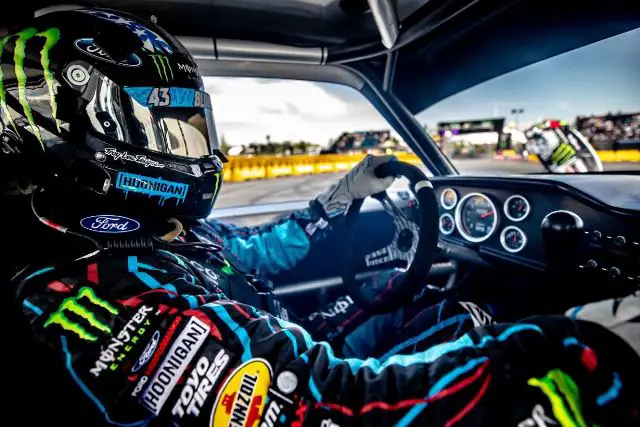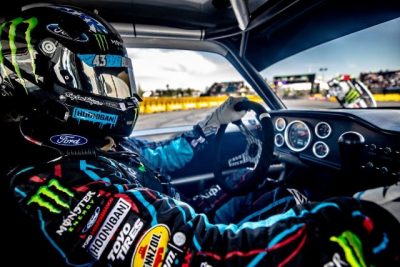 "It's been great to watch the concept grow over the last 10 years," explained series creator Ken Block. "The team at Monster has done an excellent job developing and growing the competition in Europe and South Africa and I'm proud of the event we now have running. It's always been my dream to bring Gymkhana to the masses in a somewhat reasonable and attainable way, and GRID does that. I'm really excited to see the competition touch down in Warsaw this September.
"I'll be bringing my all-new Ford Escort RS Cosworth aka Cossie 2.0 since it's all-new and should do well on the course. Plus, GRID will be a part of my Cossie World Tour that I'm running all through this year. How excited are my team and I about heading to Poland? Bardzo podekscytowany!"
PTAK Ptak's Chairman Tomasz Szypuła added: "It is an honour and at the same time a challenge for us to host Gymkhana GRiD at the Ptak Warsaw Expo. We are all looking forward to the spectacle and adrenaline that the event will bring. Ken Block, Petter Solberg, Daigo Saito and 10th edition of Gymkhana Grid – it's going to be an incredible symphony of horsepower for Warsaw; and an exciting first for Poland!"
Keep checking back on GymkhanaGRiD.com and https://www.facebook.com/gymkhanagrid/ for more…
Copyright © 2021 Completesports.com All rights reserved. The information contained in Completesports.com may not be published, broadcast, rewritten, or redistributed without the prior written authority of Completesports.com.