Manchester United's resourceful loanee forward Odion Ighalo took to Twitter platform on Friday to mingle with football fans and add a dash of excitement to his day amid the stay home mode the world is into due to the Coronavirus pandemic, Completesports.com reports
All that the former Nigeria international needed to ignite an exciting session on his Twitter handle, @ighalojude, was a Tweet that: "I'm officially bored, I miss football"
Ighalo, 30, had scorched an impressive trail scoring four goals in eight games for Manchester United as a loanee from Shanghai Shenhua before the Covid-19 scourge forced the Premier League into a hiatus.
Below are the excerpts from Ighalo's lively conversation with his followers on Twitter.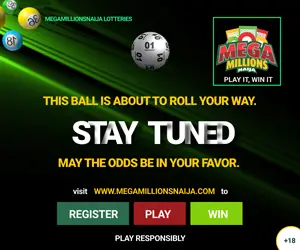 Also Read: Ighalo Would Be Foolish To Turn Down Permanent Move To Man United –Merson
Favorite goal of your career?
@ighalojude: Against LASK.
Can you hear us away fans when you're actually playing on the pitch?
@ighalojude: It's difficult.
Why don't you like the knee sliding celebration like 80% footballer. Abi Lagos field hard those days
@ighalojude: *crying with laughter emojis* for my age abeg o.
Favourite moment in a Man Utd shirt so far assuming you stay?
@ighalojude: Manchester Derby.
How was the atmosphere in the United dressing room after the Manchester derby?
@ighalojude: Madddd *muscle emoji*
Question for future Nigerian president (Odion), who is your favourite player in world at the moment? And who do you think best player at the moment?
@ighalojude There's nothing like future president o abeg lol.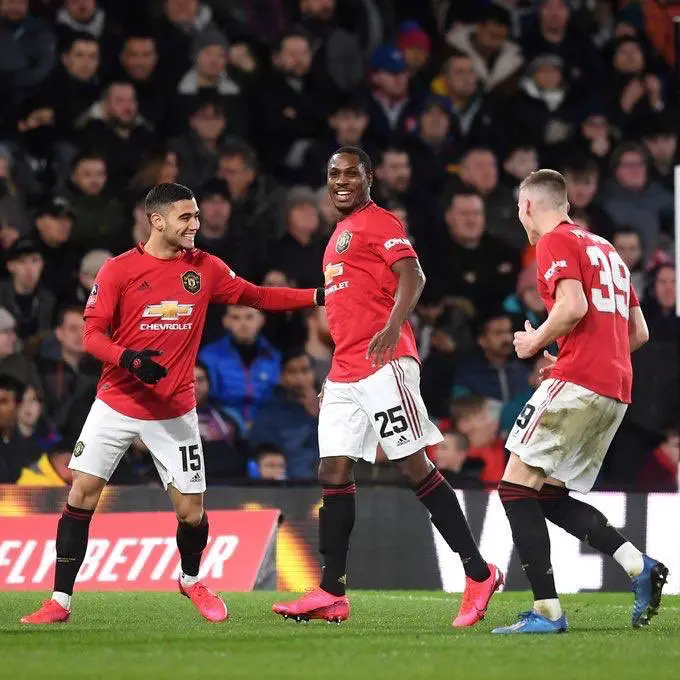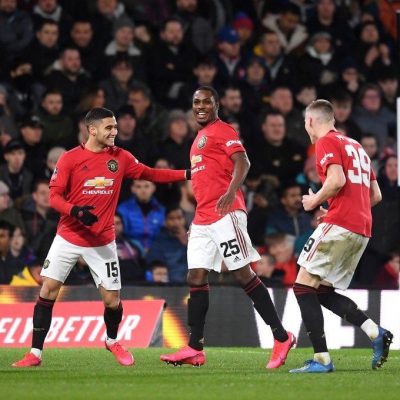 What do you love about @ManUtd?
@ighalojude: Everything.
How did it feel playing your first game in a United jersey between 1 and feeling like you just touched God?
@ighalojude: I can't describe the feelings.
One quick question @ighalojude: who is your closest pal in the #mufc squad?
@ighalojude: I'm close to everyone but I play more with Mata.
Did you ever believe that you would one day play for Manchester United?
@ighalojude: No I didn't but dreams do come through if you don't give up
Promise to break Wayne Rooney's record before leaving United
@ighalojude: *crying with laughter emojis* with my age?
Which Nigerian footballer did you look up to growing up?
@ighalojude: So many. Kanu, Jay Jay [Okocha] and more.
Can you dance?
@ighalojude: No, lol.
Have a game of Fifa some time Odion
@ighalojude: I don't know how to play Fifa.
Oga [Master] do give away
@ighalojude: How many times na ? Una no dey tire
Is better to bored than to be broke my brother.
@ighalojude: All isn't about money
It's my birthday today and I've spent it in isolation and am very bored as well 😔 could you wish me happy birthday to cheer me up?
@ighalojude: Happy birthday to u *cake emoji*
There is more to life than football
@ighalojude: Sure
I just hope i get to fulfill my dreams and play at the THEATRE OF DREAMS @ManUtd someday like you….More grace mentor *muscle emojis*
@ighalojude: Everything is possible in life as long u don't give up
Bros hope you are safe that side? God will bless you with more Fame and Money
@ighalojude: I'm safe thanks and amen *thank you emoji*
Spread some money around since you are bored champ!!!
@ighalojude: Una too like money (*laughter with tears and jokes emojis)
Copyright © 2021 Completesports.com All rights reserved. The information contained in Completesports.com may not be published, broadcast, rewritten, or redistributed without the prior written authority of Completesports.com.