Theophilus Awua says he is looking forward to playing for the Super Eagles of Nigeria in the nearest possible future as 'it would be an honour' to play for the West African nation'.
In this exclusive interview with Complete Sports reporter, OLUYEMI OGUNSEYIN, the Makurdi-born midfielder who is currently playing for Italian Serie B side, AS Cittadella on loan from newly promoted Serie A club, Spezia Calcio, also reveals more about his football career so far.
We know you joined Italian Serie B side, AS Cittadella on loan from newly-promoted Serie A club, Spezia Calcio in the summer. Are you looking to make a permanent switch to Cittadella?
It is a loan with option for a permanent deal. It is still early, so I can't say if I will have to stay permanently at Cittadella or leave for Spezia at the end of the season. Now, I am just totally focused on the team (Cittadella), playing and doing really well, that's all.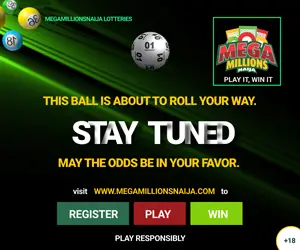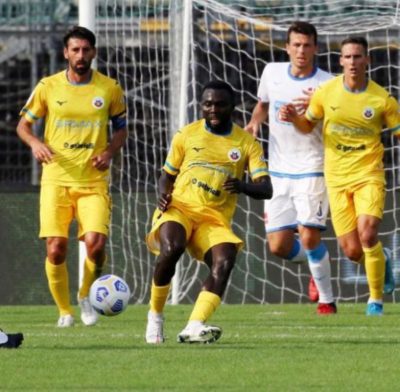 You finally made your Serie B debut for Cittadella in a 4-1 away win over Pisa on November 28, replacing Mario Gargiulo in the 71st minute. How was the experience like for you?
Making my debut for Cittadella in the league was something I had eagerly waited for a long time, though, playing in the Serie B was not the first time for me as I played in that division before.
Also Read: Agbonlahor Reacts To Iwobi's Defensive Role At Everton
But for me, my Serie B debut for Cittadella was just a normal game, but I was very happy because since the start of the 2020/21 season, I had played only in the Coppa Italia.
And the away win over Pisa being my first ever Serie B appearance for Cittadella, I was very happy and I can tell you that I am still very happy for my league debut for the club.
Can you tell us more about your football career in general from how you started until you moved to Italy in the 2017/18 season, joining Serie C side, Juve Stabia?
My football career started like every other kid in Nigeria, I was always playing with fans and neighbours in Makurdi, Benue State after which I went ahead to play for a lot of grassroots teams.
In 2014,I moved to Abuja for trials with Abuja FC. I was selected and given a contract. In 2015, we travelled to Italy for a tournament and after that, we went to Croatia for another competition.
It was there that some scouts from different countries saw me and after we returned to Nigeria, my documents were prepared for me to travel after which I went back to Italy. I was supposed to be at Spezia, but then, the season was still on which made me to go ahead and train with an Italian Serie D club-side until the campaign came to and end.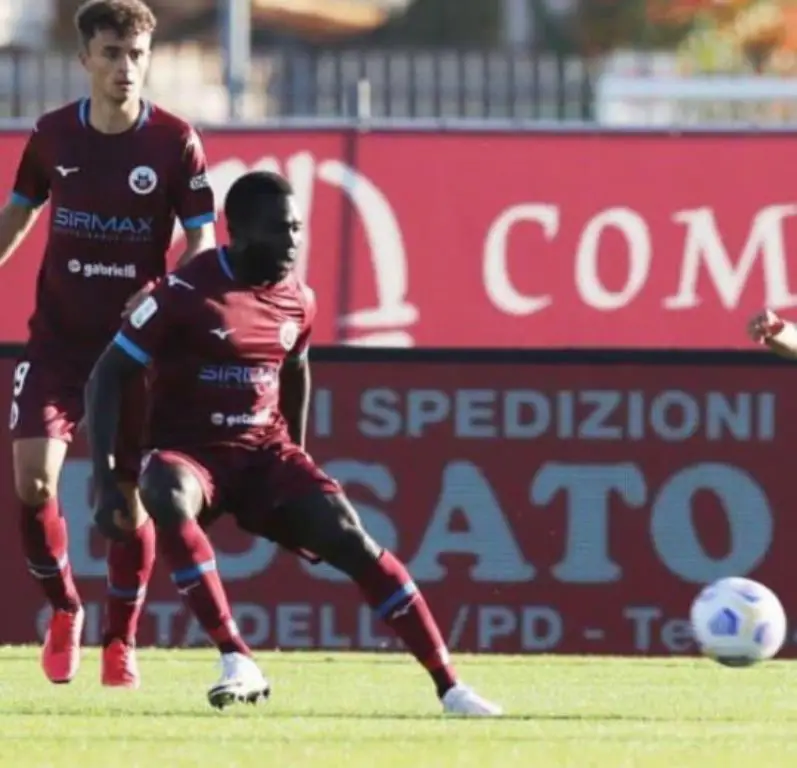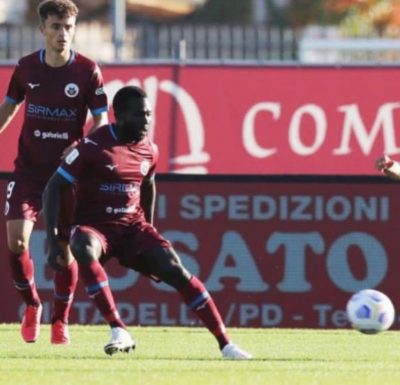 I later on went for pre-season with Spezia and after that, I was sent on loan immediately to Inter Milan, although, it was to their youth team which went on to win the league.
Also after that season, I went back to Spezia to do the pre-season but was sent back on loan for a second time to Juve Stabia which wasn't really good as I made just two appearances in four months. After that, during the January transfer window, I went back to Spezia to complete the season before going on a full-season loan move to Rende where I played 31 games and scored six goals with some assists.
Last season was divided into two which saw me doing half of the campaign at Bari which is a Serie C club and I spent the remainder of the season at Livorno which play in the Serie B and this season, I am at Cittadella.
What kind of coach is Roberto Venturato at Cittadella and what is your relationship with him like?
The coach understands football a lot and is also vastly experienced in the job, he has always had good results and produced good players while also making them to become much better.
I believe my relationship with him is good because he is a king of person that likes to see improvement, he wants maximum commitment everyday and when he sees that you are going off track, he corrects you.
Roberto Venturato is also a kind of manager who wants all his players to be happy every time so that we can all give him a hundred per cent effort during training sessions and even competitive matches.
There is Roberto Ogunseye, a striker of Nigerian descent at Cittadella. How did he help you adjust to life since joining the club on loan?
Roberto is a nice guy, when I arrived because they started pre-season before I joined and when I came in, I was in the same room with him, so I got to know him first and even better before I knew the others. Up until this very moment, Roberto and I do have a very good relationship as we talk well with each other and all that.
What is your aspiration for the 2020/21 season? And can you also tell us the highest and lowest points of your football career so far?
My aspiration for the 2020/21 season is to end the campaign in a very good way, my hope is to probably win the Serie B league title or finish in a good position which can help us reach the play-off for promotion.
I will prefer to win the title, although, I know that it is not easy as it is a very difficult league but I believe that with hardwork and commitment, we can do it.
As for the highest and lowest points of my football career, my lowest so far was the season at Juve Stabia because things did not go well at all as I played only three games across all competitions, so that was a very difficult season for me.
I will say that I have not reached the highest point of my football career yet but my season at Rende was really good because I played almost all the games and scored a lot of goals.
Overall, I played a very huge role in the team because despite Rende not being a top club, we made it into the promotion play-off where we lost, however, it was a productive season for me.
Finally, do you see yourself playing for the Nigerian national team anytime soon and what are you doing to achieve that dream?
Playing for the national team is a dream for every football player and that is simply because if you love your country and also love football, you would want to play for the national team.
I grew up in Nigeria all these years and every opportunity I have, I will go back to the country as I have all my family members there, so playing for the national team is going to be an honour and I would love to play for Nigeria someday. But I know that to get there, I have to work on myself and keep playing until I get to the Serie A or a top league somewhere else and I am working towards it and hoping that someday, I will get my chance.
Copyright © 2021 Completesports.com All rights reserved. The information contained in Completesports.com may not be published, broadcast, rewritten, or redistributed without the prior written authority of Completesports.com.