Olukayode Jacomo Osu , a midfielder of Belgian First Division B (second tier) side, KSV Roeselare, has never been to Nigeria and though he's eligible to play for England and Italy, the 18-year old has pledged his allegiance to Nigeria's green and white, and would be proud to represent the nation.
Born in England to a Nigerian father and Italian mother which makes him qualify to represent the two world football powerhouses, he reckons his game is better suited to the Nigerian style of play and looks up to a number of Nigerian players for inspiration.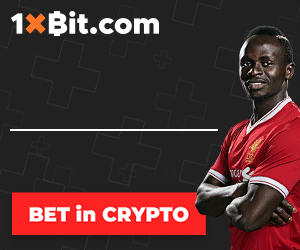 Osu said: "At the moment I would say I'm a big fan of Wilfred Ndidi who plays for Leicester City and who I saw every time because when I was in England, because Leicester were always on the television and they are one of the big teams in the Premier League.
Then in the past, I used to like watching Yakubu Ayegbeni when he played for Everton and Blackburn and also when he played in the World Cup for Nigeria. So I would like to wear the white and green of Nigeria."
Also Read: BB Naija's Erica Vs Super Eagles' Siasia: Is The Labour Of Nigerian Heroes Now In Vain?
Osu began football as a young boy and had stints with Fulham and Wimbledon before moving to Belgium to sign his first professional contract with KSV Roeselare. The highly-rated youngster reckons that he has plenty to offer the Nigerian U-20 team if he gets the chance to play.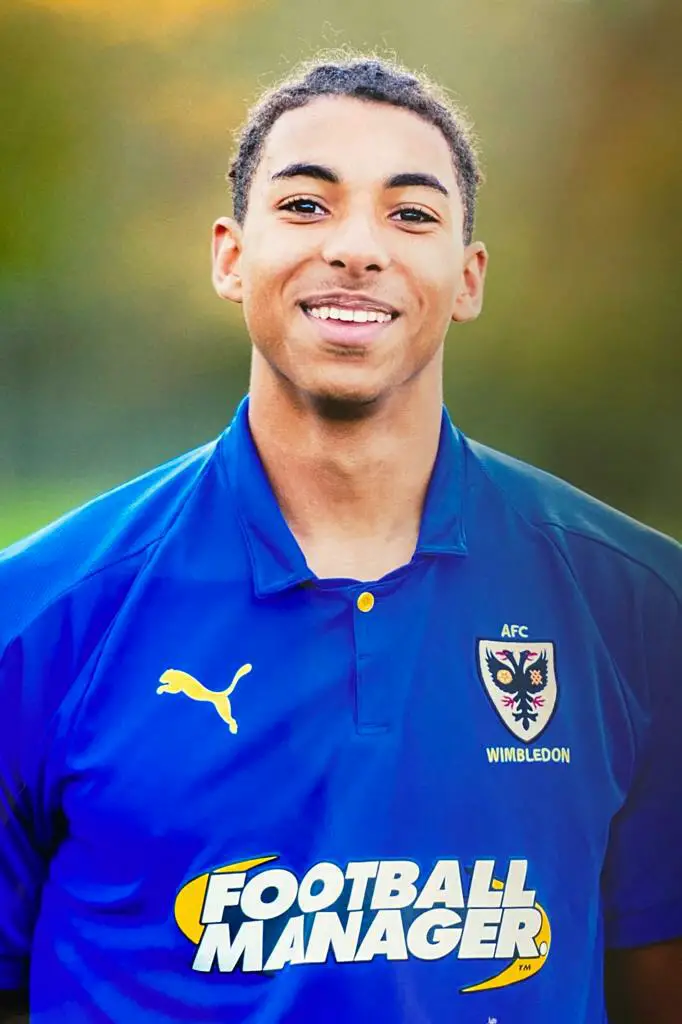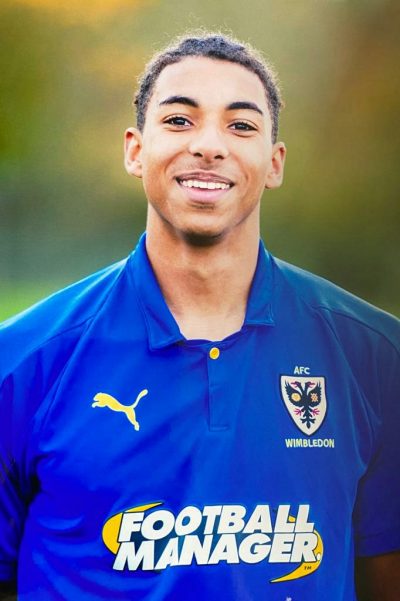 "I'll bring a lot of mental strength. I lead by example whenever I play. I'm energetic and confident on the ball and off the ball. I'm good in the tackle and will be able to give balance to the team. I think my style of play is well suited to the
Nigerian game," Osu said in an exclusive interview with Complete Sports.
Apart from being a footballer, he's also a huge fan of the Nigeria's Super Eagles which he has followed since he was a kid courtesy of his football-loving father.
"I'm a big fan of the Nigerian team. I really enjoyed watching the national team. Few years back in 2013, when the Super Eagles played against Italy in a friendly in England where I was raised, I was there with my family and it was a great game even though it was against my mother's country and it felt really close to home."
Osu, fondly called KJ by friends and family, describes himself as self-motivated and reveals the strength of his game.
He said: "I can bring balance to any team because I can play in multiple formations in quite a few positions. I'm a versatile player who's mentally strong, good on and off the ball so I'm fairly well-rounded. I also get on well with my teammates which is obviously very important if you are going to win things, you need team cohesion, you need that strength to really push to the latter stages of tournaments to make sure you win as a country."
The son of a Nigerian businessman and a mother who works as a therapist is a lover of Nigerian jollof rice and looks forward to his first visit to Nigeria in the next few months.
"I'm going to be simple so I pick jollof rice because it's a staple and you can have it with a variety of meals. I've never been to Nigeria actually, so I'm very excited to go there, hopefully in the next few months," Osu concluded from his base in Belgium.
By Kayode Ogundare
Copyright © 2021 Completesports.com All rights reserved. The information contained in Completesports.com may not be published, broadcast, rewritten, or redistributed without the prior written authority of Completesports.com.