Former Liverpool striker, Peter Crouch has revealed that the Reds quest of winning the Premier League title has vanished this season.
He made this after the team's 1-1 draw against Tottenham on Saturday at Anfield with Man City set to face Newcastle United today (Sunday).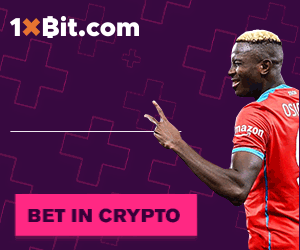 In an interview with BT Sports, Crouch said Manchester City would win their remaining games and clinch the title ahead of Liverpool.
When asked if Liverpool's title chances are gone, Crouch told BT Sport: "I would have to say yes. The standards these two clubs have set, they don't lose many, they don't draw many, you would expect City to go on and win every game now.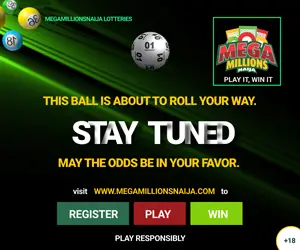 "We said before the game this could be the potential banana skin because Tottenham defensively had bodies behind there. What Tottenham have got, lots of teams have not got, is three players up front that can hurt any team and they proved it tonight."
Crouch's Nicknames
Although generally known as "Crouchy," other nicknames he has been given by fans and the media in England have included "RoboCrouch"[170] and "Crouchinho" (an ironic use of the "-inho" suffix, meaning "little" in Portuguese and used by many Brazilian footballers).
He has been also referred to as "Mr. Roboto" by Univision's commentators and as "Pantera Rosa" ("Pink Panther") by Fox Sports en Español commentators.
Robotic dancing
In the summer of 2006, Crouch adopted a robotic dancing goal celebration. A parody of a dance he had been seen performing on a television programme covering a party held at England teammate David Beckham's house, he first performed it after his goal for England against Hungary on 30 May. He again performed the dance after both of his first two goals against Jamaica on 3 June. The Daily Mirror newspaper wrote that the dance was inspired by the lyrics to the Arctic Monkeys' hit single "I Bet You Look Good on the Dancefloor".
On 12 June, Crouch announced he would perform his robotic dance again only if England were to win the World Cup, saying, "It's not about robotic dancing. It is about scoring goals and winning matches. It's an important time for everyone now." In September 2006, he was quoted in The Observer newspaper as saying that, "It was funny at the time, but I didn't want to carry on doing it until it became unfunny. I've stopped doing it for the time being, but if I ever score a really big goal you never know."
Copyright © 2021 Completesports.com All rights reserved. The information contained in Completesports.com may not be published, broadcast, rewritten, or redistributed without the prior written authority of Completesports.com.