Allsportspredictions.com, one of our expert tipster partners, to view more of our Preview, and Prediction, Go here.
Match Preview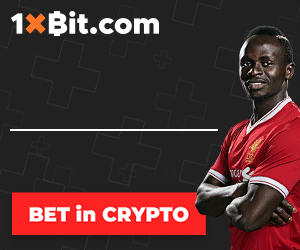 Real Madrid vs Real Betis – The Royal Whites have already won the league and are looking forward to their Champions League match against Liverpool. They will line up for the final league match of the season at the Santiago Bernabeu on Friday, and they will be determined to break their winning streak.
They have undoubtedly been one of Europe's greatest teams this season, and it appears that they may just beat Liverpool to their 14th European title. But it's critical that they maintain their momentum, and they'll give it their all this weekend at home to produce a clear victory.
Also Read – UCL Final: Real Madrid Are More Relaxed Than Liverpool –Ancelotti
Meanwhile, Betis have already qualified for the Europa League for next season and are just exhausted after a long and successful campaign.
They haven't been in great form lately, especially on the road. They've also had a bad record against this opponent in head-to-head matches over the years. Expect Real Madrid to score three points, based on the current situation.
Real Madrid vs Real Betis – Betting Analysis
Ancelotti's side had won 0-1 in their most recent meeting, and the visitors had won seven of the previous eleven encounters at this venue.
In the previous two meetings at this venue, the hosts had kept clean sheets. Cadiz held the Royal Whites to a 1-1 draw in their last match on the road.
It was, however, a meaningless match because the club have already been crowned champions and was also preparing for their Champions League final against the Reds.
Currently, they have been an absolute monster at home in all tournaments throughout the season. Most significantly, they have dominated this opponent in previous head-to-head encounters.
Betis, on the other side, defeated Granada 2-0 at home in the previous game week. However, they had lost 12 of their previous 17 overall games, as well as 5 of their previous 7 road trips.
Also Read: No Manager Has Won A Trophy Since I Left Man United –Mourinho
Real Madrid is expected to win this Friday based on these observations, an the team under Carlo Ancelotti has scored the most goals in the competition.
Throughout the season, they have only lost twice at this arena, with the only setback coming against arch-rivals Barcelona. Betis, on the other hand, had failed to score in three of their previous five road trips. In the last three months, they've only won twice away from home.
Real Madrid vs Real Betis:  Head-to-Head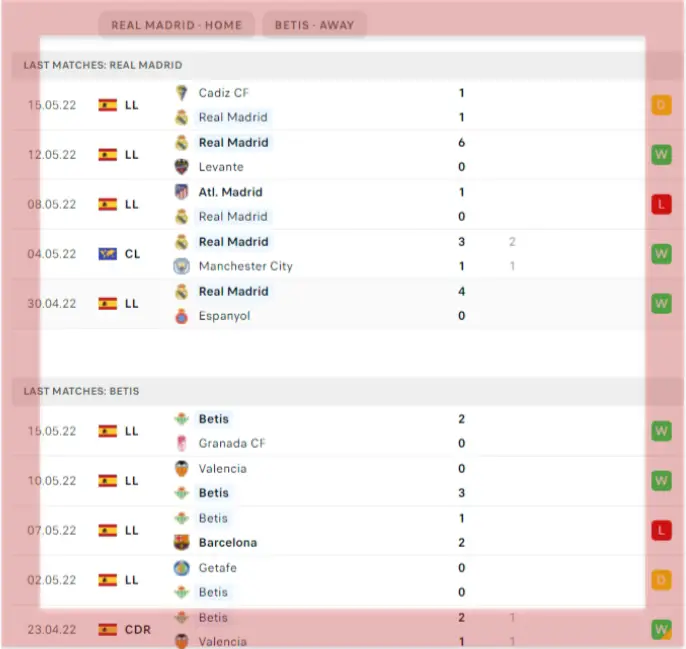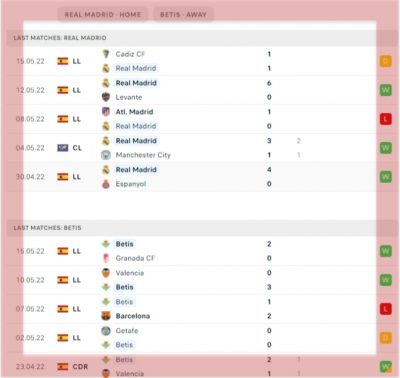 Our Prediction: Home Win or Draw
For more of our Preview and Prediction, Go here.
Copyright © 2021 Completesports.com All rights reserved. The information contained in Completesports.com may not be published, broadcast, rewritten, or redistributed without the prior written authority of Completesports.com.