A Sportainment and CSR event led by renowned experts and celebrity trainers, created to foster healthy living through regular exercise and also to bring to the consciousness of Lagosians the importance and benefits of healthy living.
Are you ready to elevate your fitness game and rub shoulders with sports celebrities? Look no further because we have an electrifying event just for you!
Event Details:
Date: 30th September, 2023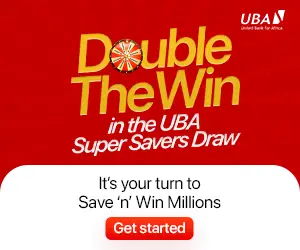 Time: 7am – 12noon
Venue: Ikoyi Recreational Park
Corporation Drive, Off Ijeh Market, Ikoyi-Obalende, Lagos
Sign up here: http://tinyurl.com/CompleteSportsCelebrityWorkout
Unleash Your Inner Athlete!
 The Complete Sports Celebrity Workout, is not your average fitness event. It's a special event designed to inspire, motivate, and take your health and fitness journey to the next level. Join us as we take you through the series of exciting workout categories below:
1. Experience the Zen of Yoga: Start your day with a calming yoga session led by top instructors, setting the tone for a day of balance and positivity.
2. Groove to Tabata Beats: Join in the dance frenzy with our Tabata class. Feel the rhythm, shed calories, and have an absolute blast!
3. Crush Your Goals with HIIT: High-Intensity Interval Training such as Spinning and Functional Fitness will push your limits. Get your heart pumping and torch those calories!
4. Empower Yourself with Aerobics: Learn from the best as sports celebrities share their training secrets for a stronger, fitter you.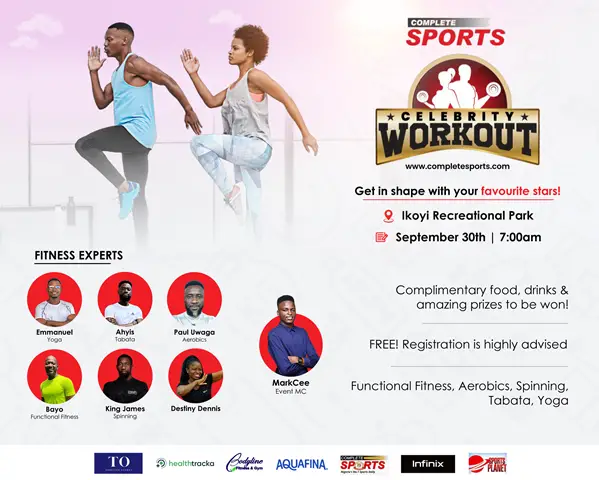 Related: Eagles Stars Shine At Complete Sports Maiden Celebrity Workout
Comprehensive Health Checks: Our team of medical professionals will provide FREE health assessments, including blood pressure checks, cholesterol screenings, and more.
 Fuel Your Body Right
Fitness isn't just about moving; it's about nourishing your body. That's why we've got you covered with a range of healthy refreshments, and exciting prizes to keep you energized and entertained throughout the day.
How to Join the Fun
Attendance is FREE, however Registration is Compulsory.
Click the link below to secure your spot: http://tinyurl.com/CompleteSportsCelebrityWorkout
Don't miss out on this incredible opportunity to get active, learn from the best, and mingle with sports celebrities. Mark your calendar, tell your friends, and let's make this event unforgettable!
Stay tuned for updates, behind-the-scenes sneak peeks, and exciting giveaways as we count down to the Complete Sports Celebrity Workout. Follow us on instagram @cscelebrityworkout for all the latest news and event highlights.
Let's break a sweat, set new goals, and make fitness history together!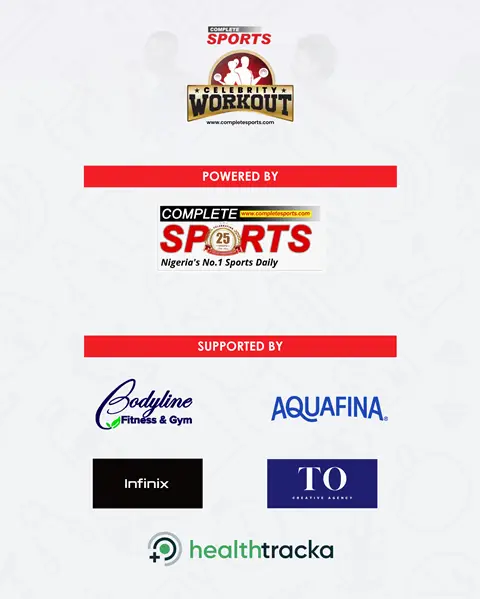 Copyright © 2023 Completesports.com All rights reserved. The information contained in Completesports.com may not be published, broadcast, rewritten, or redistributed without the prior written authority of Completesports.com.