High Performance Director for U.S. Paralympics Track & Field Program Cathy Sellers led a team of three, including Deja Young and Dennis Ogbe, to conduct a capacity development programs for Nigerian Paralympic athletes and coaches reports Completersports.com.
The sports include discus, shotput, wheelchair racing, and Paralympic athletics.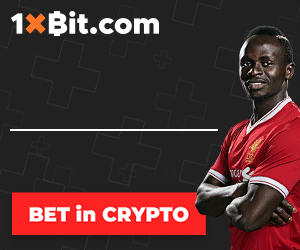 The event was bankrolled by the U.S. Department of State's Sports Envoy Program.
The sports envoys were involved in panel discussions, workshops and clinics where they shared best practices on managing sports for people with disabilities.
The trio also raised awareness about inclusion in sports of people with disabilities.
Read Also: Winners Emerge In U.S. Consulate Supported Little League Baseball Tournament
Delivering remarks at the grand finale of the sports clinic in Lagos on Friday, U.S. Embassy Counselor for Public Affairs Aruna Amirthanayagam explained that promoting the rights of people with disabilities is an important pillar of the U.S. Department of State's sports diplomacy.
According to him, through exchange of athletes, coaches, and sports administrators, the U.S. Sports Envoy program helps highlight the ways adaptive sports empower local communities and encourage policy makers to establish the infrastructure needed to advance disability rights.
"The Sports Envoy program demonstrates our commitment to promoting capacity building for Paralympic coaches and athletes, as well as increase their participation and inclusion in the realm of sport," Amirthanayagam told Completesports.com In Lagos.
"We encourage continued partnerships to explore opportunities and support increased participation of persons with disabilities in sports as well as promoting peaceful co-existence among youths through sports."
Meanwhile, Sellers, also believes Nigeria is blessed with abundant talent that must be properly harnessed.
"We are here to spread the message that special athletes can do anything they are capable of and with what I have seen here, the Nigerian athletes have awesome talent and can excel anywhere.
"They must be properly harnessed to attain their true potential."
While in Lagos, Sellers, Young, and Ogbe visited the Pacelli School of the Blind where they launched a Paralympic sport club and shared the unique experience of their sports careers.
The United States Sports Envoy program is funded by the U.S. government and brings elite American athletes and coaches to lead programs developed by U.S. embassies and consulates in countries around the world.
By Johnny Edward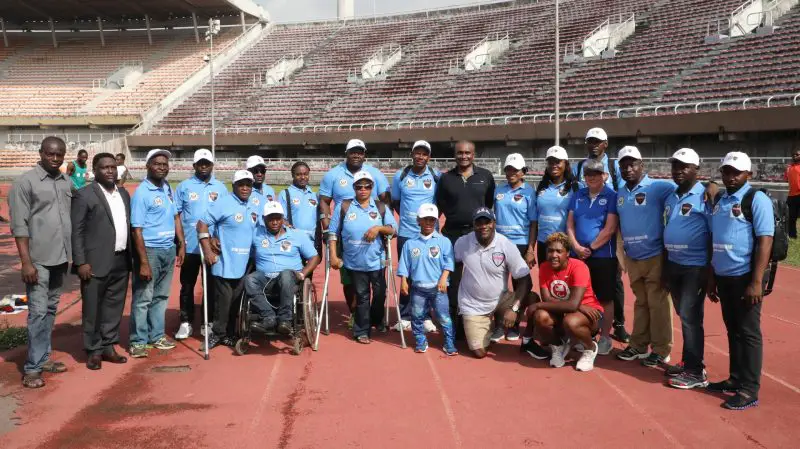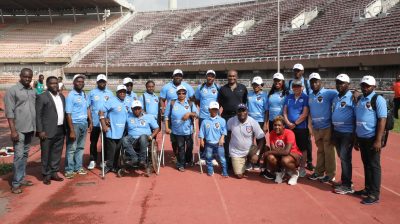 Sportybet.com: Get Multiple Bonus and Enjoy the Fastest Payout In Nigeria.
Copyright © 2021 Completesports.com All rights reserved. The information contained in Completesports.com may not be published, broadcast, rewritten, or redistributed without the prior written authority of Completesports.com.