In the history of the NBA, there has never been a "full-blooded Filipino" player in the league. However, players with Filipino roots have shown their stars and we can proudly say they have represented the country well, despite having their royalty to their motherland, the USA. In this article, we look at the profiles of Filipinos who have set their foot in the NBA league as well as explore the chances of a native Filipino playing in the prestigious league. Check Evelyn Balyton profile for more insights on the Filipino players in NBA.
These three names: Raymond Townsend, Jordan Clarkson, and Andray Maurice Blatche, ignites deep pride in Filipino basketball fans as well as those interested in NBA online betting. These are three Filipino Americans who at different periods have represented the Philippines in the American NBA.
Raymond Townsend
Born in San Jose California in 1955, Townsend who is six feet three inches tall was the first Filipino American to play in the NBA. Now a retired professional player, Townsend played three seasons in NBA appearing for the Grand Warriors between 1978 and 1980, Alberta Dusters between 1980 and 1981, and Indiana Pacers in 1981 and 1982. He also played for EC Sirio, a Sao Paulo-based basketball club, C. A Monte Libano of Brazil and Virtus Roma of Italy between 1984 and 1985. Playing at the guard point position, Townsend's career's highlights include the FIBA Intercontinental club tournament in 1984, NCAA competition of 1975, and first-team All Pac-8 of 1978. His NBA statistics include his 745 points. In basketball games, points are the statistics that keep track of the score; they can be accumulated by making free throws or field goals. Townsend had 157 rebounds or board, this being the statistic that is given to a player for retrieving the ball after missing the free throw or field goal. His assists during his NBA career were 217; assists being passing the ball that leads to a score.
Andray Blatche
Although Andray Blatche is an American Filipino, he is also a naturalized Philippines citizen meaning that he can play for the national team. Born in 1986 in New York, Blatche started his basketball career in high school where he averaged 27.5 points, 6.0 blocks, and 16 rebounds per game during his fifth-year campaign. A five-star recruit, Blatche was position two power ford as well as the number four player in the nation during the 2004-5 seasons. He participated in the 2005 NBA draft; although many thought he would be a first-round prospect, he never made it. He was picked by Washington Wizards with the 49th pick overall.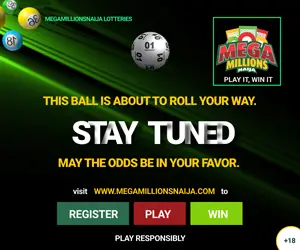 An injury that he suffered during a carjacking ordeal in 2005 would make him miss the training camps and some games, leading to a temporary career stall. Once he recovered he was back to the game and the first match against Seattle saw him score five points in a 137-96 Washington Wizards' victory.
He had a short stint with Roanoke Dazzle before being recalled by Washington Wizards where he finished the season by only participating in 29 games with 2.3 points and 1.3 rebounds.
His career year at Washington Wizards was in the 2010-11 season where he:
Participated in  64 games,
Got his career highest points of 16.8,
Achieved 8.2 rebounds, and
Had 2.3 assists
He was later to be benched by Wizards something that did not go well with him. Although he was waived through an amnesty clause, his relationship with the team went south. In 2012-14 seasons he signed with Brooklyn before opting out of the contract. He was later to sign with Xinjiang flying tigers marking the end of his career at the NBA.
Related: LeBron James Highest Paid NBA Player Overall In 2021 – $94.4M, Stephen Curry Highest Playing Salary – $34.4M
Jordan Clarkson
Jordan Clarkson is currently the only player of Filipino descent playing professional basketball in NBA. The twenty-eight-year-old Tampa Florida born American-Filipino currently plays shooting guard or small forward for NBA Utah Jazz. He has previously played for Los Angeles Lakers, Los Angeles D-Fenders, and Cleveland Cavaliers. His career highlights have been:
NBA 2021 sixth man of the year
NBA All-Rookie First Team in 2015
Second-team All-SEC in 2014 and,
All-Freshman Team in 2011
There was an attempt to have him play in the Philippines National team but he did not meet FIBA eligibility criteria for him to be considered as a citizen. However, Clarkson is eligible to play for the Philippines as a naturalized citizen.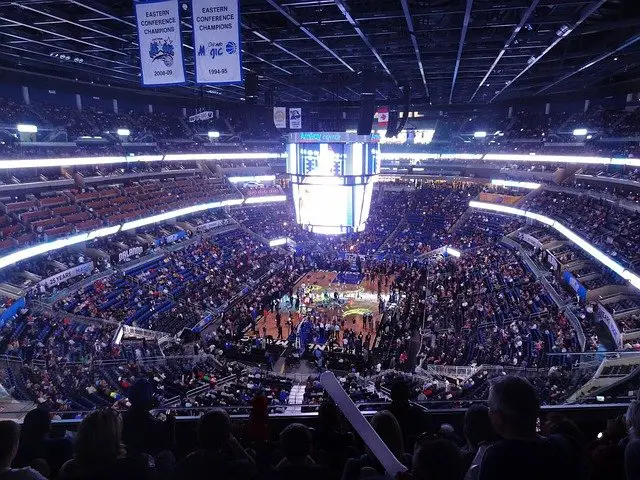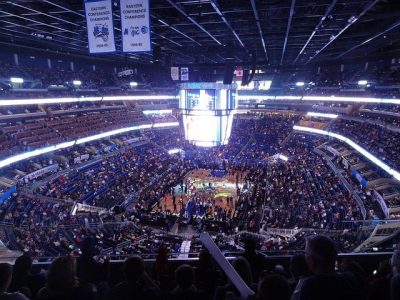 NBA Prospects
In an interview that was done by Joaquin Henson of The Philippine Star in 2020, the Indian Pacers assistant coach Bill Bayno said there are high chances that a full-blooded Filipino will play in the NBA soon. When saying this, he was referring to Kai Sotto, the teenage sensation who had taken the Philippines basketball arena by storm. Kai Sotto, according to Bayno only needed to be more aggressive as well as get tougher.
Bayno believes that Kai has the NBA skill set. Coming from a person who coaches one of the NBA league's top teams, this is promising. It gives hope to Filipinos; they have waited for a long to have a native playing in the league. Despite the Ignite drawback, this dream may be actualized soon. Coach Bayno says Kai can play the perimeter and he is ready to guide him, although his role at Pacers and NBA restrictions would not let that happen. However, if Kai read his comments, it must have been very encouraging to hear an NBA coach give such nice sentiments. These words could also have gone a long way in instilling fire in him, making him perfect the moves that will see him play at NBA.
Playing in NBA is every basketball player's dream, although there is no native Filipino playing in the league, the future is bright. With Sotto, there are high prospects, and this is going to happen soon. With the Philippines basketball star shining, we are soon going to have more players joining Sotto to represent the country in the most prestigious league.