With recent announcements of Twitter, now X, losing $29bn profit, Liberty Marketing has taken a look at what sports teams the owner Elon Musk could've bought with this huge loss.
Musk could've bought the top F1, NBA, NFL and football team for $21.02bn, less than what he's lost on his Twitter investment since purchasing it in October 2022.
Since October, Musk has lost $29bn on Twitter. This loss could've instead bought him the Ferrari F1 team, Real Madrid football team, Washington Commanders NFL team and the Dallas Cowboys NBA team.
Also Read: Messi Joined Inter Miami For Convenience –Aguero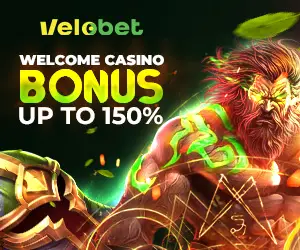 The top five football teams in the world; Real Madrid, Manchester United, Liverpool, Barcelona and Manchester City, combined, would be worth $27.45bn according to Forbes, which is $1.55bn less than what Musk has already lost on his Twitter investment.
The research, commissioned by Liberty Marketing, shows that Musk could've also purchased the top 10 F1 teams at $13.5bn, less than halffor what he's lost on Twitter.
Separately, he could've purchased the top seven NFL clubs in the world for the money that's been lost on the investment.
Alex Murphy, CMO of Balance, a financial-services digital agency, says:
"Twitter was already a failing business when Musk bought it, but Musk becoming the owner has made it steep a lot lower, a lot quicker. $29bn is a lot of money to lose on an investment, even for someone like Musk. When you compare what he could've bought with his losses, such as artwork, sports clubs and other luxuries, it really does put this sum of money into perspective."
Liberty Marketing also looked at what businesses he could've bought for $29bn, which included Panasonic, eBay, H&M or National Bank of Canada, all less than the money that's been lost.
As well as businesses, they also analysed arts, buildings, hotels, jewelry and super yachts.
Copyright © 2023 Completesports.com All rights reserved. The information contained in Completesports.com may not be published, broadcast, rewritten, or redistributed without the prior written authority of Completesports.com.